Video footage of the interview shows Robert Downey Jr getting increasingly flustered and contemplative as the Channel 4 journalist asks him questions about his previous time in prison and his former drug abuse. The actor asks "Are we promoting a movie?" before eventually calling it quits, and telling Krishnan, "It was all getting a bit Diane Sawyer."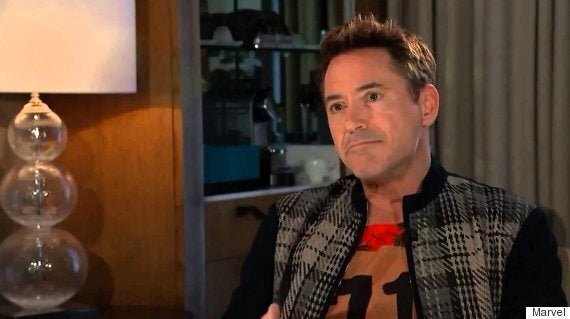 Robert Downey Jr was visibly uncomfortable during his interview with Krishnan Guru-Murthy last week
Now Krishnan, filming for Channel 4 News, writes in the Guardian that he had put forward the subject matter of his questions to Downey's PR manager days before the interview, on the phone.
"When Robert Downey Jr's PR man rang up asking what we wanted to talk about, we said we had no particular agenda but would ask about the new Avengers superhero movie and his recovery from jail and drug abuse to Hollywood stardom. I'm a fan, from Iron Man to Tropic Thunder and Chaplin, of his huge talent, and I was excited to be doing the interview."
And Krishnan, who suffered an equally hot-under-the-collar encounter with Quentin Tarantino, makes the point that film stars and interviewers will always want different things - Quentin had complained they were meant to be making "a commercial for my movie".
He adds: "Robert Redford, Michelle Pfeiffer, Samuel L Jackson and Carey Mulligan have all happily taken the chance to talk to me about things ranging from politics to sexism, from violence to Alzheimer's disease. That's what makes a movie star interview worth running on the news. We love to have talented people saying surprising and intelligent things about serious topics."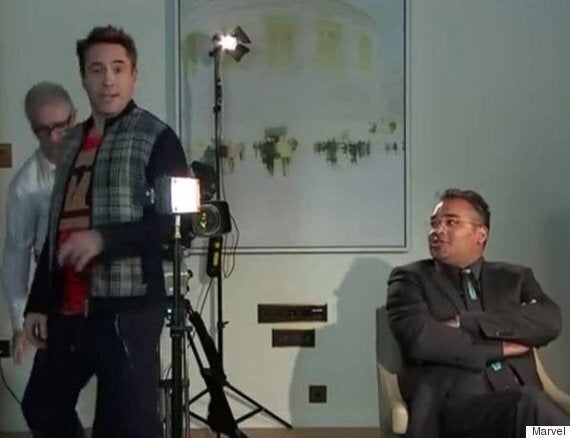 Robert Downey eventually had enough and got up and left the room last week
Robert Downey Jr is certainly in that elite club, but Krishnan Guru-Murthy doesn't let him off completely, finishing with a tidy barb, relating how he told the star he was a big fan, and he "excited seven-year-old at home" who would kill for an autograph from Iron Man.
"The minders told me to get going with the interview. Perhaps the truth is that in that kind of bizarre atmosphere, where nobody is acting like a normal human being, warming him up was never going to be easy."
This pair isn't the first to suffer the awkwardness of the shut-it-down interview. Check out this lot for the cringe-factor...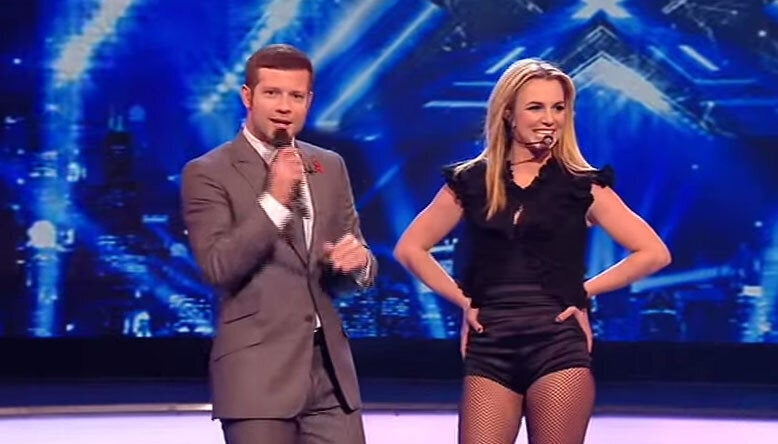 Awkward Interview Moments