Kellie Maloney has urged people not to waste their votes on Ukip ahead of next week's General Election.
The boxing promoter and former Ukip candidate told Sky News that she did not believe that Ukip would manage to gain enough seats to "wield any power".
She said: "If we want to stop Labour and the SNP I think you've got to vote Tory.
"A vote for UKIP would be quite wasted, I believe.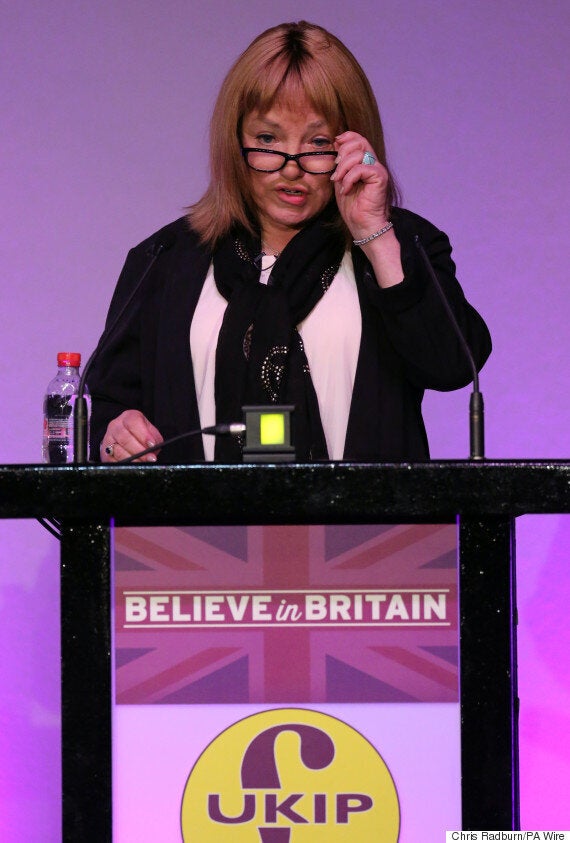 Kellie Maloney stood for London Mayor as Ukip's candidate in 2004, is pictured here speaking at the Ukip Spring Conference in Margate earlier this year
"I know UKIP are not going to like hearing that, but if they're honest they would say the same things as well because they're not going to get enough seats to wield any power.
"I think they'll get four or five seats, maybe."
Maloney, who stood for Ukip in the election for London mayor in 2004, said that some of the party's members were damaging to its reputation.
"They could offer some great things to the British public had they sat down and done it right and weeded out the bad and brought in more people through the ranks."
But despite her advice not to vote for the anti-Europe party, Maloney said that she did think Nigel Farage a good leader.
She said: "You can't knock him."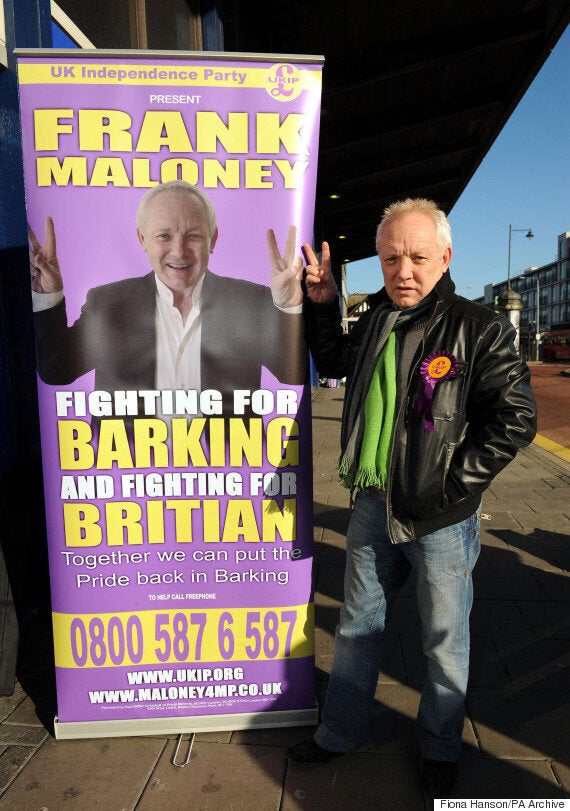 Maloney previously stood as a Ukip candidate in the London mayoral elections
In 2004, Maloney said that she would not campaign in Camden because there were "too many gays".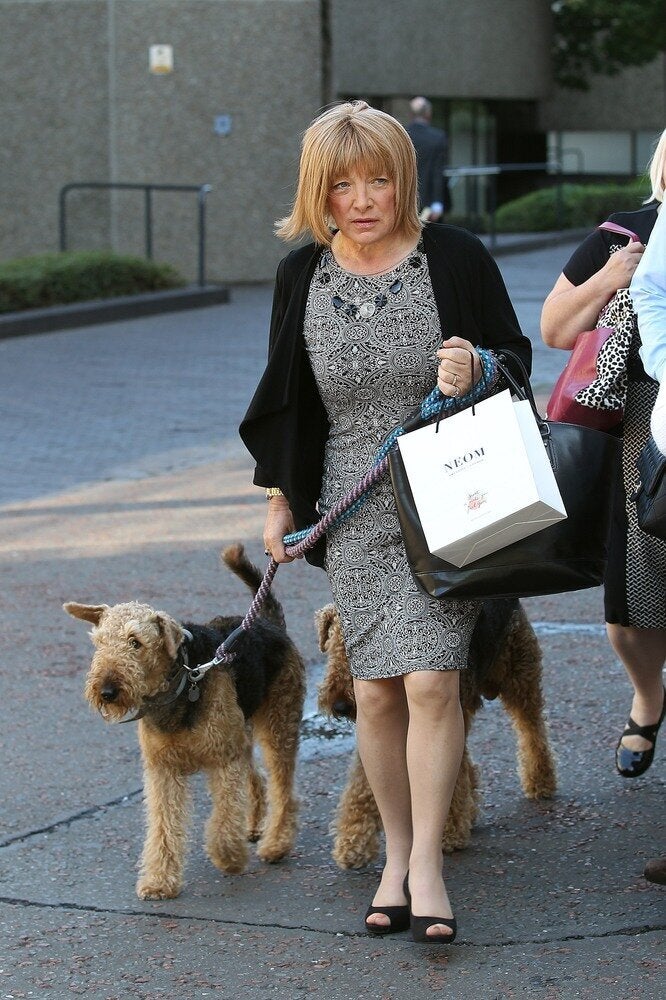 Boxing promoter Kellie Maloney