Beyond The Ballot is The Huffington Post UK's alternative take on the General Election, taking on the issues too awkward for Westminster. It focuses on the unanswered questions around internet freedom, mental health and housing.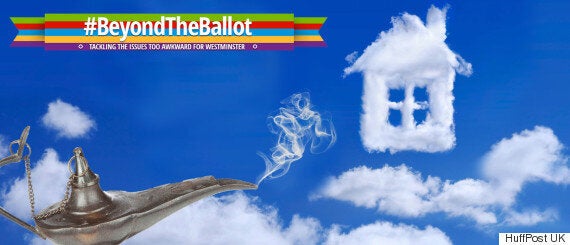 Britain's homes are in crisis. There are problems with the housing market in every sector: house prices that far outstrip wages, a dire lack of council housing, and soaring rents and instability in areas of booming private rentals, which now accommodate 11 million people.
But if we could have three wishes - however outlandish - to tackle the crisis, what would they be?
We asked a range of people, from estate agents to campaigners to mums, for three wishes to solve the housing crisis.
Answers ranged from the pragmatic (building one more house on every street) to the fanciful (using a time machine, or relocating Parliament to Birmingham). All contributed to the debate that voters and politicians urgently need to explore in the General Election conversation.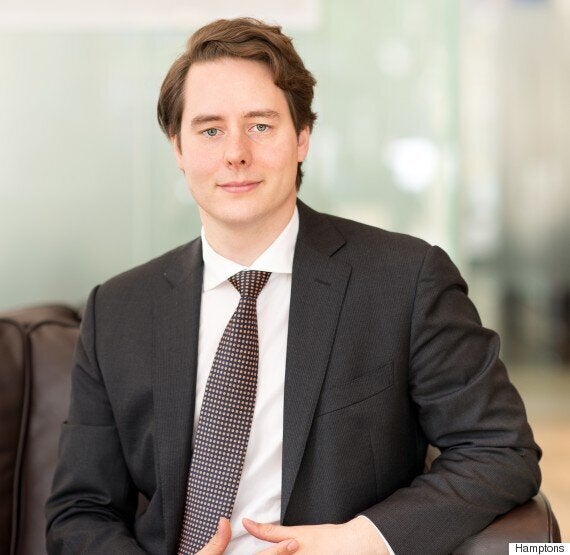 Johnny Morris, Head of Research, Hamptons estate agents
I wish we could just add one more home to every street in the UK – that'd be at least 600,000 homes straight off, and would anyone really mind just one more neighbour?
I wish that we could all squeeze up a little. If our average household size were the same as in the 60s, we'd free up seven million homes! In the 60s, there were 3.1 people in the average home, compared to 2.4 people today.
I wish that we'd carried on going in the 90s. If we built the same number of homes than we did in 1990 in every year since, we'd have built another million new homes. That doesn't sound like too much of a stretch does it?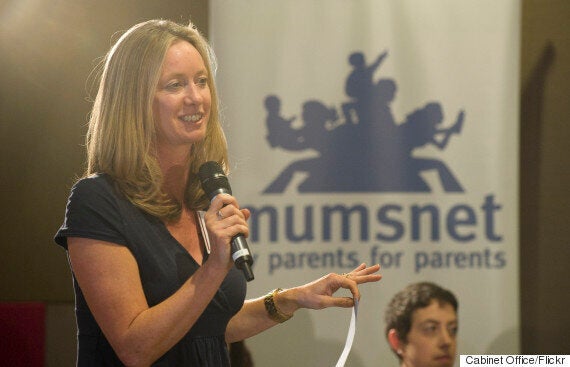 Justine Roberts, CEO of Mumsnet
We wish we had a time machine, so that we could go back thirty years or so and show politicians of all parties the consequences of not keeping affordable housing build-rates at the necessary level. Mumsnet users are almost unanimous in thinking that politicians have put short-term political advantage before long-term housing need, again and again.
We wish more landlords would offer secure, fixed-rate, long-term rentals for those who want them.
We wish we could buy shares in landlords who offer secure, affordable tenancies and treat their tenants well. Because as the rental market grows, these landlords are going to be much in demand.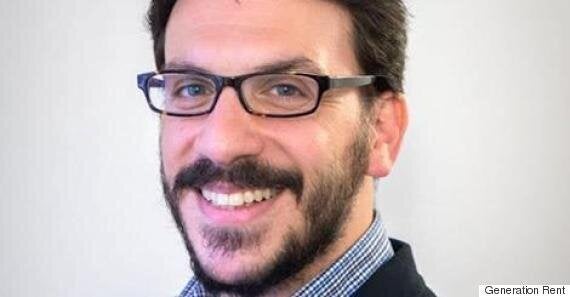 Alex Hilton, CEO of Generation Rent
I wish for regulation. Substandard housing can be as harmful to someone's health as a dodgy prawn sandwich, but food hygiene laws protect us from the latter. We need regulation of landlords to stop the bad ones getting away with negligence and exploitation.
I wish we could wean the country off rising house prices. Homes have become somewhere for rich people to park their money, instead of a basic human need. To fix the housing crisis, homes must become cheaper – and that requires a new form of rent control.
I wish for cash. We need to more than double the rate of house building to reverse the housing crisis and private developers won't do this on their own. We need to invest public money in new homes in order to provide rented housing at affordable prices.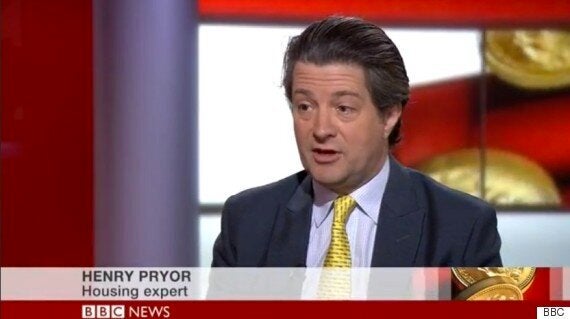 Henry Pryor, housing commentator and property buying agent
I'd like local authorities to have powers to acquire land at agricultural value, to build social housing for rent. Building cheap, affordable housing isn't rocket science, and the cost of building a home hasn't changed greatly over the past 50 years.

The one significant variable is the cost of land. If you remove what is often one third of the cost, then local authorities would be able to acquire land cheaply paying landowners a market value and construct homes for local residents. Evan Davis did the math for NewsNight here:
I'd like to see the introduction of a Land Value Tax. There are already a raft of property taxes, Capital Gains Tax for some, Stamp Duty for buyers and Council Tax for all. I'd like to scrap these and bring in a single tax based on the value of the property. Still not perfect but an improvement on what we have now.
I'd like Parliament relocated to Birmingham. The Palace of Westminster is falling down. The Speaker estimates £30 billion may be required. Close it, relocate the whole lot to the centre of the country and bulldoze the 6-acre site. The BBC can operate partly from Salford, our Government need not be inside the M25.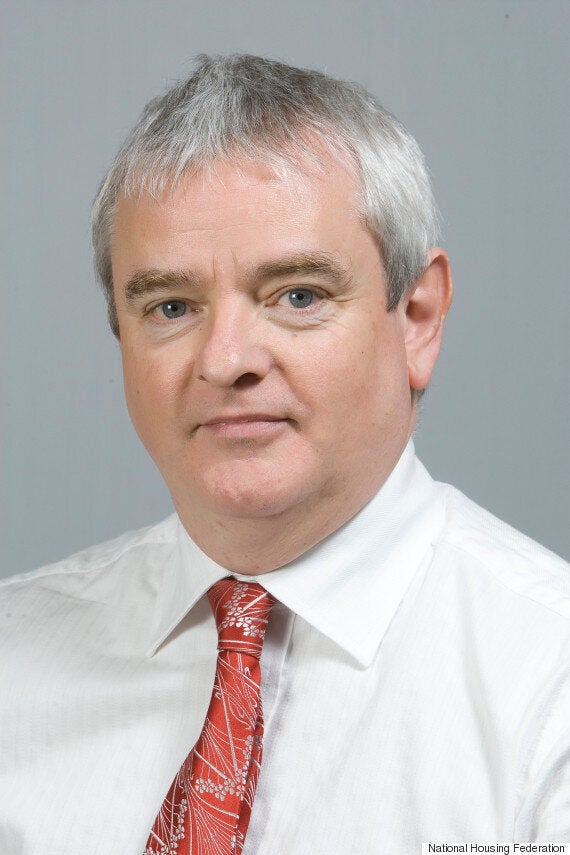 David Orr, CEO of the National Housing Federation
I wish there was enough free land to build 250,000 new homes every year.
I wish that Right To Buy would only be allowed when the replacement new rented home has already been built.
I wish that our politicians do what the experts ask, rather than telling us what's best for us and nearly always being wrong.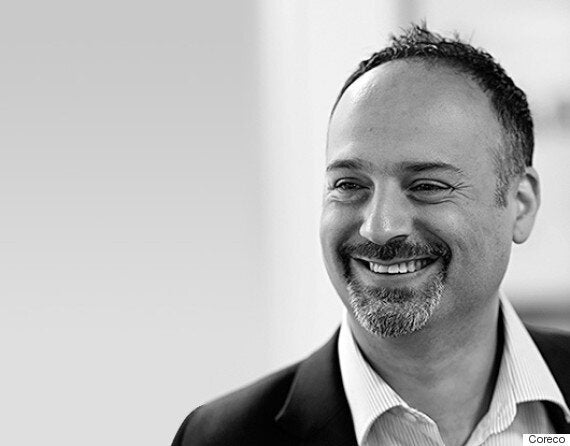 Andrew Montlake, Director of Coreco mortgage brokers
The biggest issue is political mismanagement and interfering, as successive governments on both sides of the house over the past few decades have failed to understand or deal with the issues, so I would probably wish that politicians did not have any say in the housing market at all!
If my first wish cannot be achieved, then I wish that the Government would put a proper Housing Minister in place as a full Cabinet position for the full term of the Parliament. This person would have a property background and be tasked with formulating a proper long-term plan and its implementation. They would be responsible for the whole industry, planning and building, and would not move from cabinet post to cabinet post.
I wish they would build more garden cities: not just the houses, but also the schools, the pubs, the infrastructure, the communities. Make them places people want to live and bring up their families.
As part of The Huffington Post UK's Beyond The Ballot series we want to know what issues you think aren't getting enough attention in the election campaign. Tweet using the hashtag #BeyondTheBallot to tell us in 140 characters and we'll feature the best contributions