Get ready - the daddy of all reality shows, 'Big Brother', is about to return to Channel 5, with an all-new new 'Timebomb' theme.
Following on from the past two years' 'Secrets and Lies' and 'Power Trip' themes, this year promises to be just as exciting, with the recurring theme of the importance of time running through the entire series.
Producers have teased that during the housemates' stay in the 'BB' mansion, their "past, present and future" will all be in the hands of Big Brother.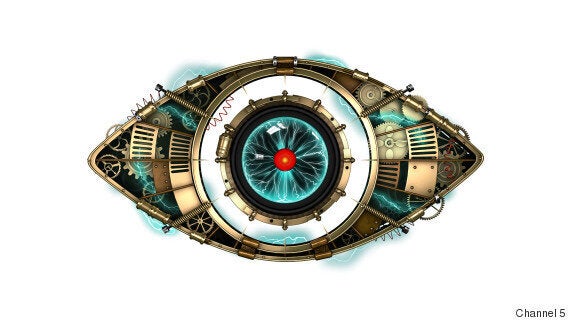 Even this year's 'BB' eye has been given a new look, in keeping with the 'Timebomb' theme
Emma Willis appears alongside Rylan Clark in a new trailer for the upcoming series, unveiling the 'Timebomb' theme, where she explains: "Days will turn into nights, time will stop… rewind."
Sounds suitably dramatic, right?
The house has also been given a revamp to keep up with the 'Timebomb' theme, and has been given a 'Mad Men'-inspired 1960s makeover.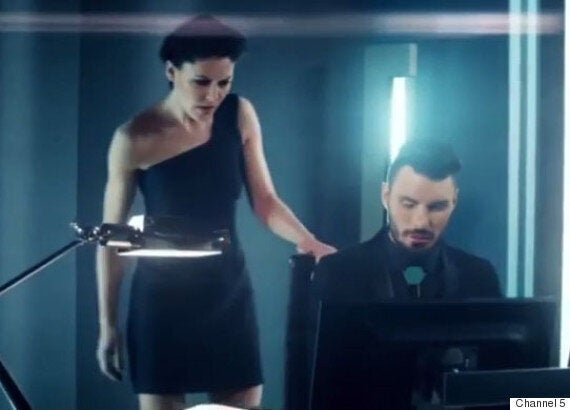 Emma and Rylan in the new trailer
Last year's series of 'Big Brother: Power Trip' provided fans of the show with one of the most shocking moments in its 14-year history, when Helen Wood was crowned winner by the public despite having been consistently unpopular throughout the series.
During her time in the house, Helen rowed with almost all of her housemates, but made it through to the live final because she was granted immunity from nomination just one day after her arrival.
'Big Brother: Power Trip' will launch on 12 May at 9pm on Channel 5.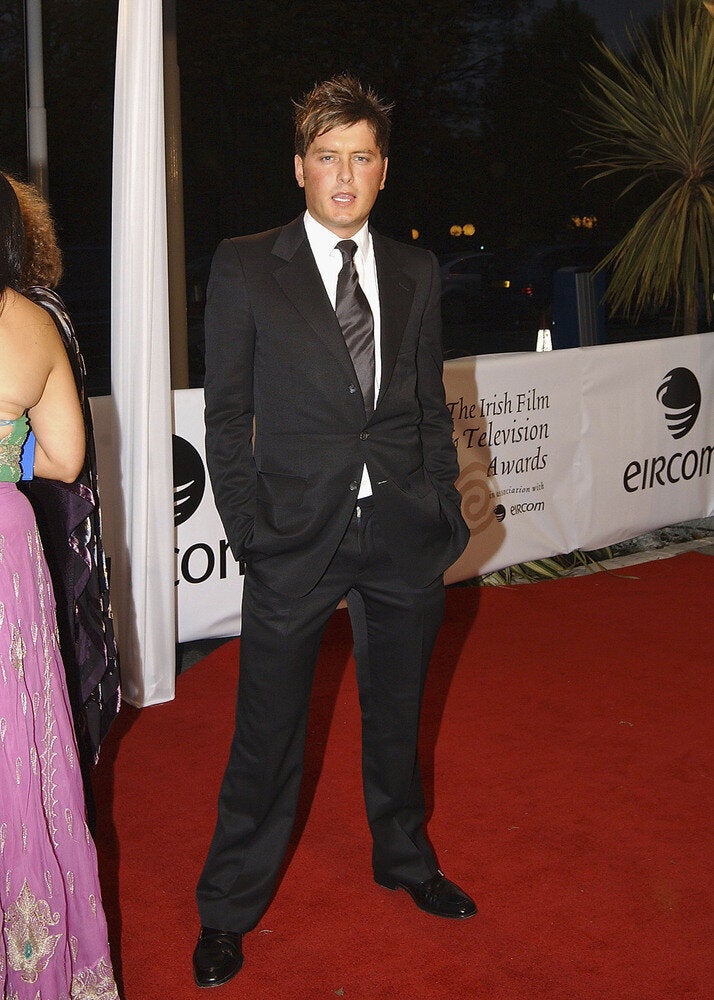 Big Brother Contestants: Where Are They Now?