A man who married his girlfriend 10 days after being diagnosed with terminal cancer has died in her arms at the age of 43.
Chris Clark proposed to his girlfriend Charlotte Barnes moments after he was diagnosed with stomach cancer in October 2012.
As Chris had been given just months to live, the couple rushed to organise their dream wedding.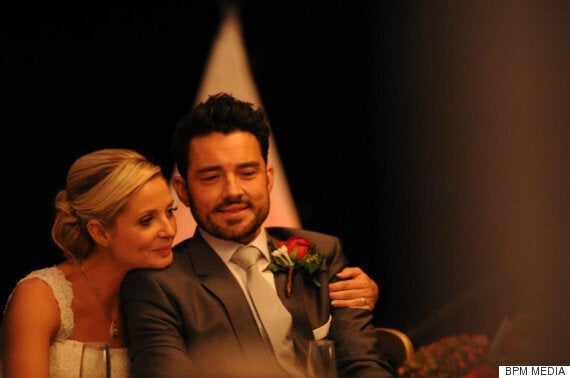 But the father-of-three surprised everyone, including his doctors, by battling cancer for more than two years.
He sadly lost that battle earlier this month on 8 April.
"I can't begin to put into words how grateful I am for everyone's beautiful comments and condolences so far. What has astounded me is how people have really been able to understand the love Chris and I shared."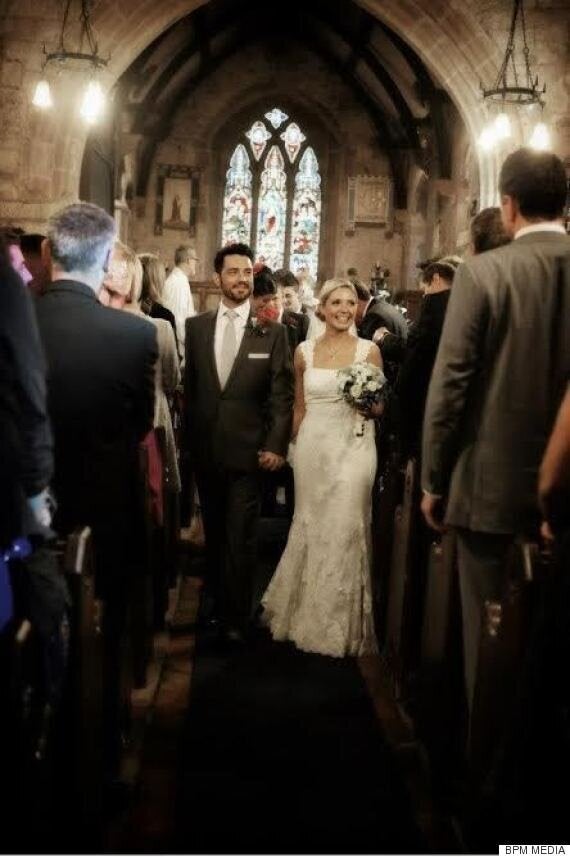 Chris and Charlotte first met when Chris was the photographer at Charlotte's brother's wedding.
After a happy five years together, the pair began to discuss marriage, but hadn't quite got round to tying the knot.
"She's my rock and I needed her next to me as my wife for the biggest fight of my life."
The couple were joined by 300 members of their family and friends for their wedding, which took place near their home in Warwickshire.
Chris' children from a previous marriage, Connor, 22, Logan, 19 and Sennen, 17, also attended the ceremony.
Rather than take it easy, Chris was determined to make the most of the time he had left with his new wife.
In 2013, the pair began to work with Cancer Research UK and were given the honour of starting Coventry city centre's Race for Life.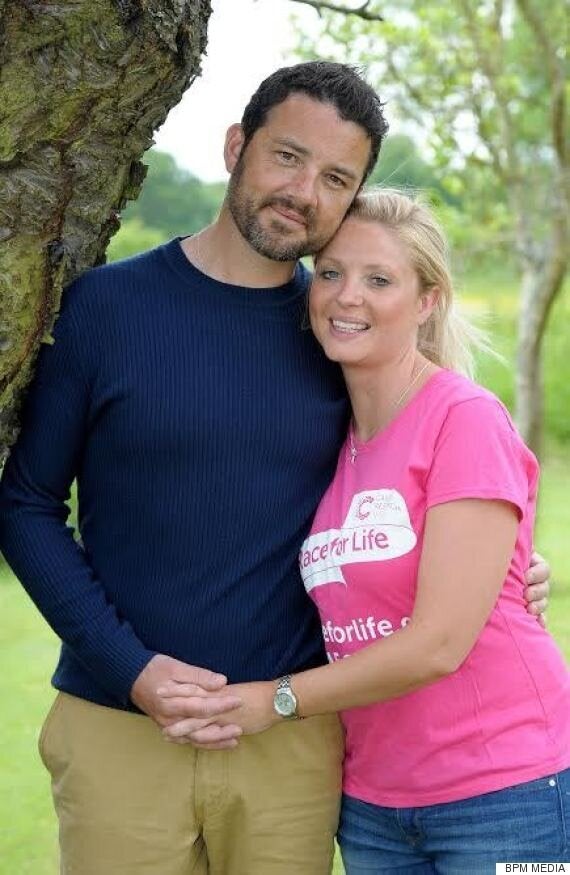 Charlotte raised £3,000 for the organisation by completing the race.
"For Charlotte to think of how she can help others at a time like this shows what a truly remarkable couple they were."
Chris' funeral took place on Tuesday in Holy Trinity Church in Long Itchington, where Charlotte invited friends and family to dress in bright colours in order to celebrate her husband's life.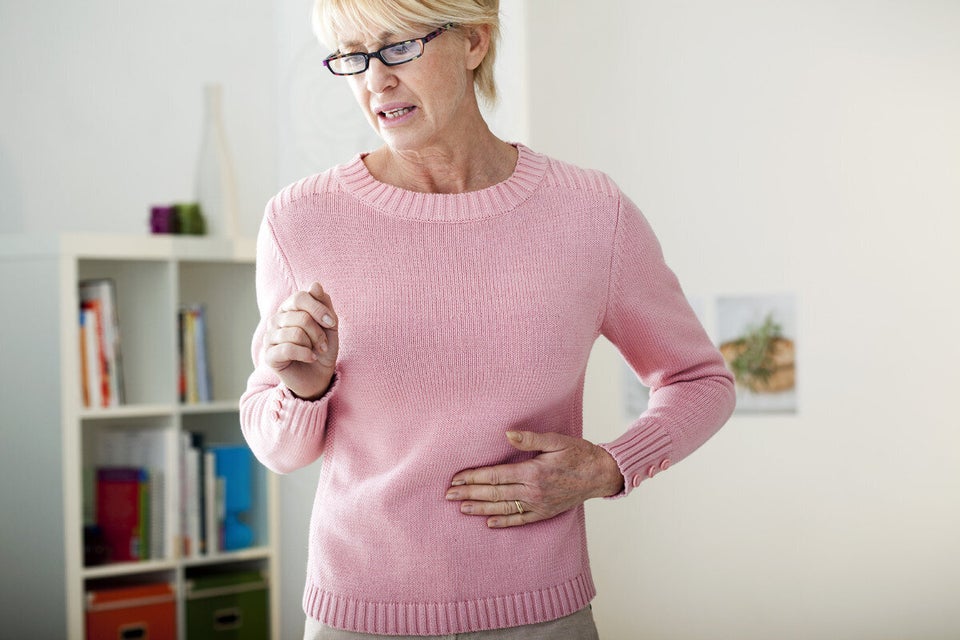 Stomach Cancer Symptoms