What does beauty mean to you?
Most of us would be tempted to reel off a list of physical characteristics in answer to this question, such as curly hair, tanned skin and big eyes.
But the women in Dove's latest campaign video offer very different answers.
In the short film, titled Blind Beauty, three visually impaired Swedish women explain what beauty means to them.
"I feel beautiful on the days when I feel like life is fun," says Anna Bergholtz, who has been blind for 13 years.
Bergholtz explains that she continued to stop in front of the mirror for a long time after she went blind, purely out of habit.
Now though, she feels empowered by not having to check her reflection.
"I think that is one of the things I like about not seeing," she says.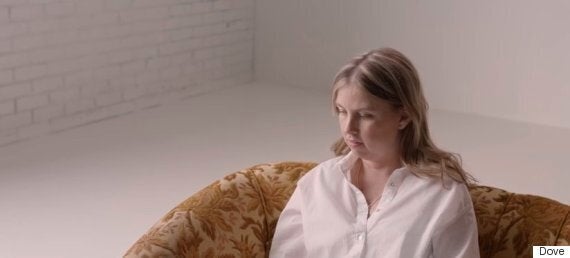 Ida Ostlund, who has been visually impaired since birth, also feels beautiful when she's experiencing emotional happiness.
"I feel beautiful when I'm energetic, when I'm feeling good, when I'm feeling strong," she says.
Unfortunately, feeling beautiful isn't something that comes easily to the majority of women.
But the latest video proves beauty should be about how we feel, not how we look.
Naomi Allback, who lost her sight 15 years ago, says it's difficult to pinpoint what beauty is when you're unable to see your reflection in the mirror.
"As I'm approaching 40, I pay more attention to all the beautiful people around me," she says.
"It comes from within. If you radiate warmth, humility and love, then you're beautiful to me."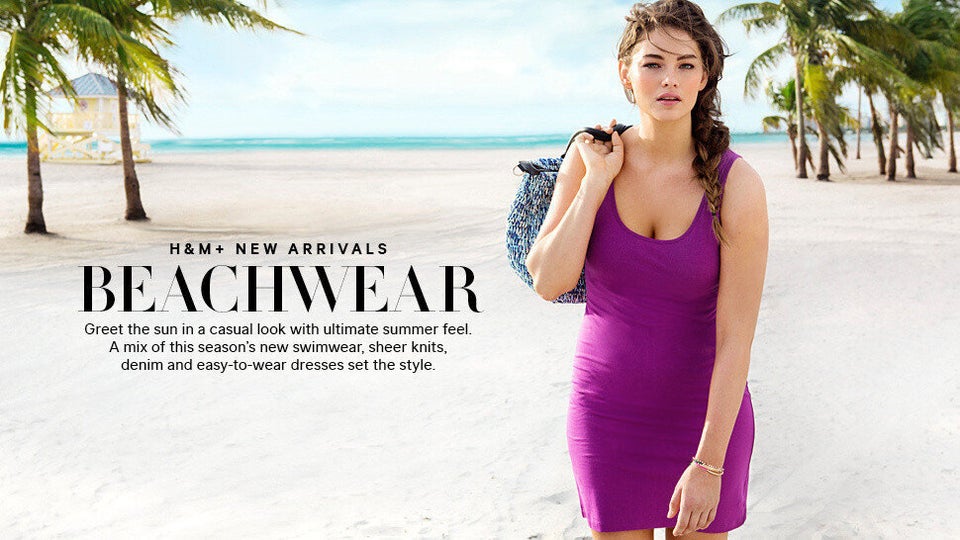 Body Image Heroes
Related