When you lose a precious keepsake, it can grate on you for years and years.
When one man decided to sweep his garden with a metal detector, he never could've imagined he'd unearth his old class ring from 1973.
The ring had been lost nearly 40 years ago, not long after he'd graduated from high school.
Showing the ring to the camera and wiping the dirt from it, he reveals: "Well, it's something I lost 39 years ago and it's the best find I've ever had.
"This is my class ring from 1973," he adds, saying that he'd worked really hard at school to get it.
"My Momma helped me," he admits, his voice choking up.
"Man that made my day," he said. "Made my whole week."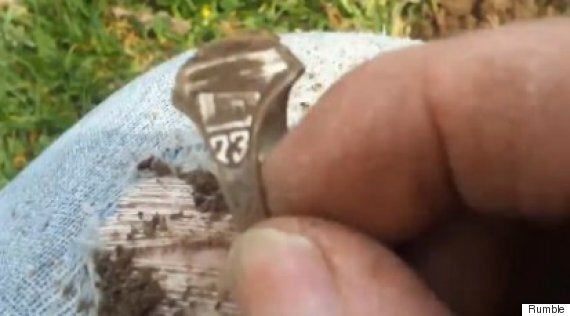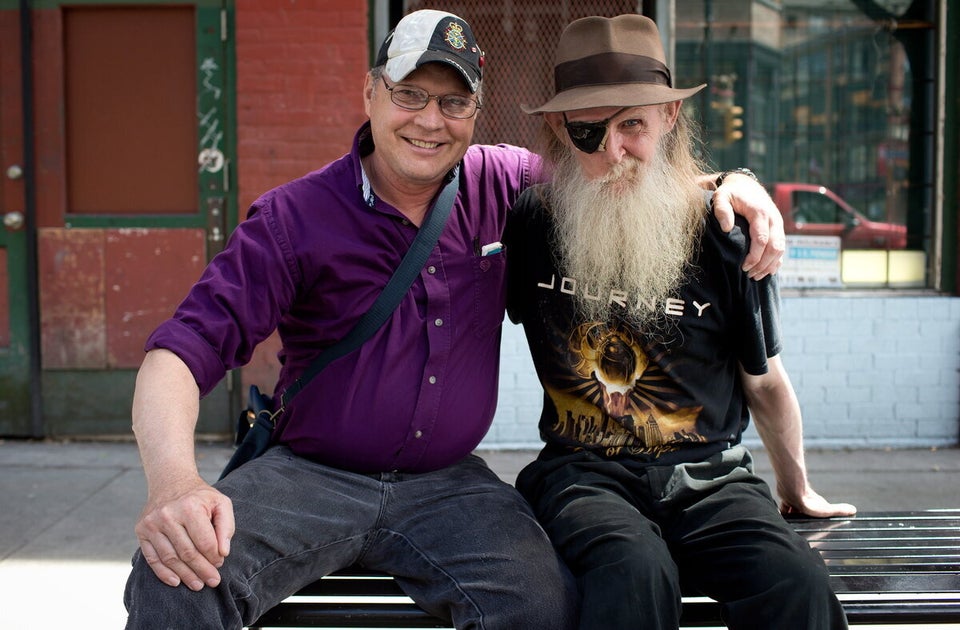 Vancouver Photo Reunites Long Lost Brothers