The duo looked relaxed as they made their way into the BBC building on Wednesday, after stopping to pose for a few photos with fans.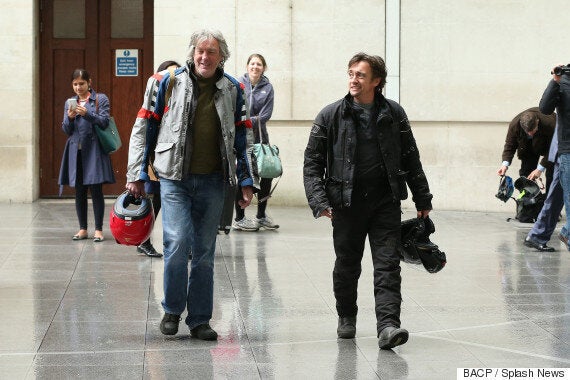 Something you'd like to tell us, gentlemen?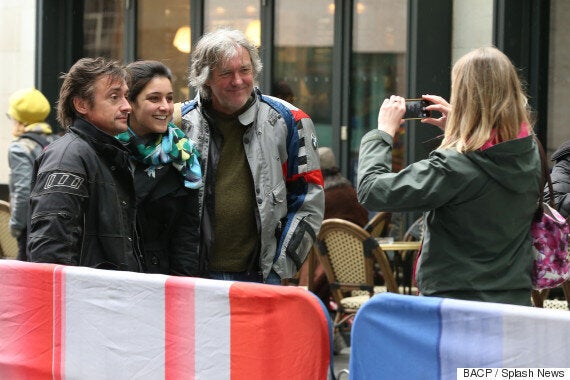 Wait... we think we're on to something - is this woman the new presenter?
The presenters' comments appeared to suggest that BBC bosses were going to pause in their hunt for a replacement Jeremy.
Has Jeremy given Jodie his blessing? Watch this space…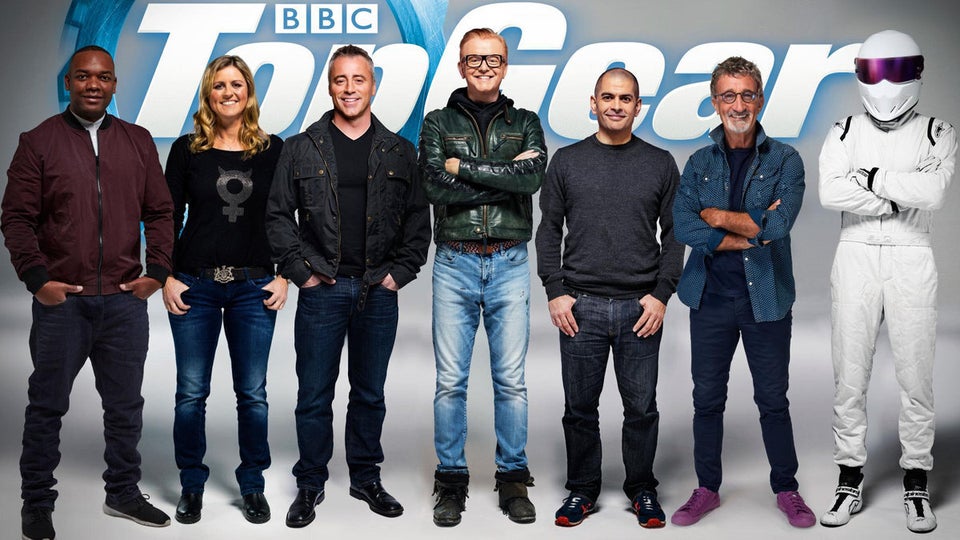 'Top Gear': The Best Bits