With the latest polling indicating the whole of Scotland will vote SNP next week, Britain is likely to wake up to a hung parliament on May 8. Yet that hasn't stopped one defiant pensioner from sticking £30,000 on a Tory majority.
That's thirty large on Cameron's lot gaining more than half the seats in parliament. What's more, Ladbrokes on Hope Street in Glasgow said the ageing chancer placed the bet in "crisp £50 notes."
According to the bookmakers, the wager is the largest bet to date on the May ballot resulting in a majority government, with odds given of 7/1. Should he win, the Scot will be walking home with nearly a quarter of a million pounds.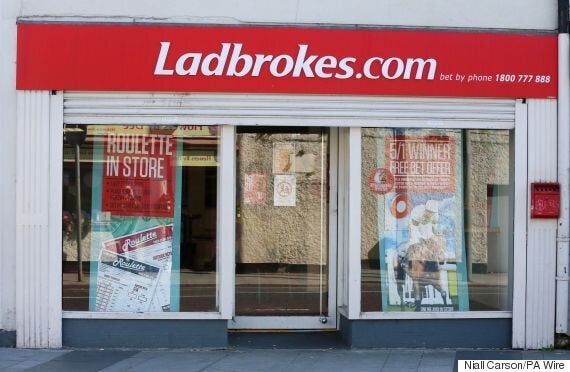 The bet was placed at a Ladbrokes in Glasgow city centre
A cashier said: "He seemed very confident and calm considering the money at stake - he just thought it was a great bet." Ladbrokes has now cut the odds of the Conservatives winning a majority of seats to 6/1.
Alex Donohue, of Ladbrokes, said: "Downtown Glasgow is the last place you'd expect to find a punter prepared to have a record-breaking bet on the Tories. It's fair to say Cameron and co have been handed a vote of confidence from one of the unlikeliest locations and, should they defy the odds, our customer will land a significant windfall."
The bookmaker also has odds of 25/1 on Labour winning more than half the seats, compared with 1/8 for the election resulting in no party having an overall majority at Westminster.
Below are pictures of David Cameron dressed as a superhero...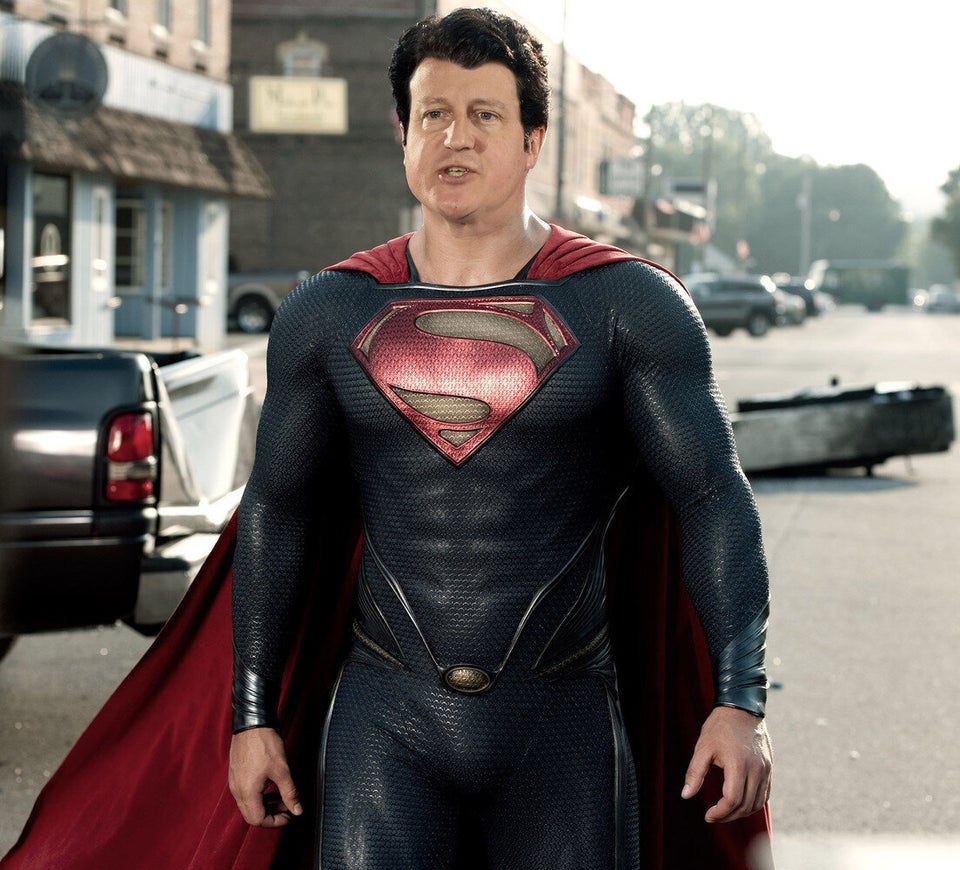 David Cameron the Superhero