Drop everything - this is a gamechanger.
In some McDonald's stores, you can now use self-service machines to create your own burger, and one hungry customer decided to abuse the system and see how big he could go.
He added as much extra cheese, bacon and other options as he could and made his way to the counter to pick up his behemoth burger.
The result? A $900 price tag (because of a system glitch) and a burger unable to stand on its own. Still, in the end it only set him back $25.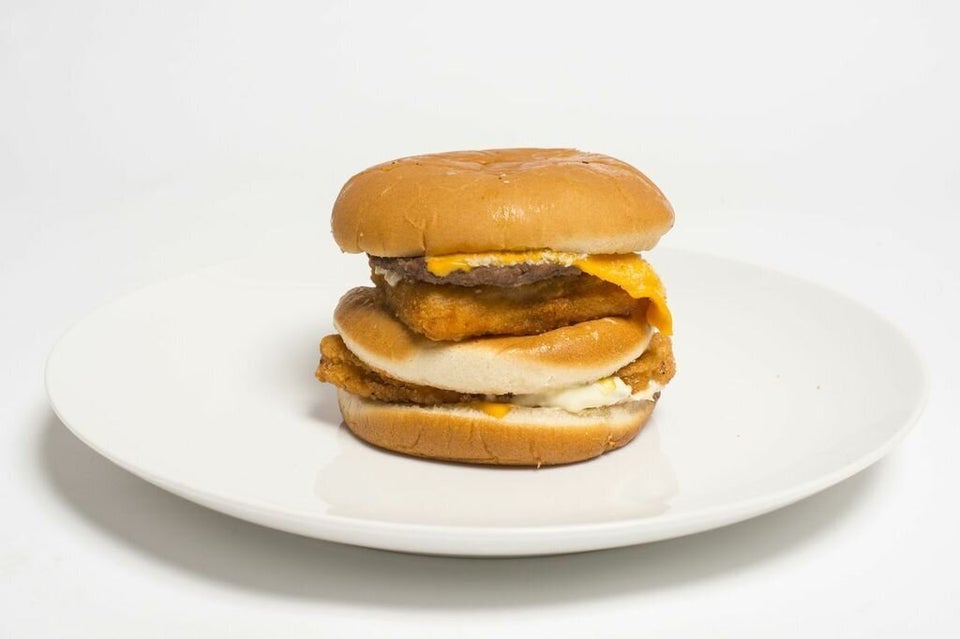 McDonald's Secret Menu