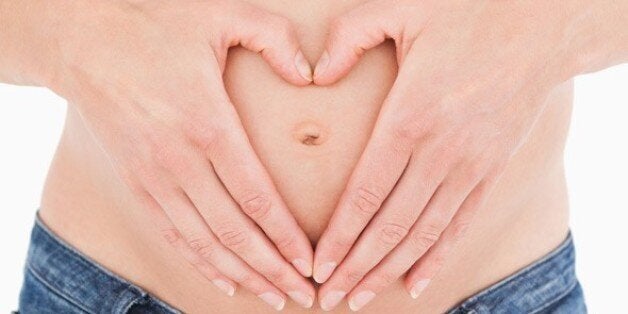 Week by week guide to your pregnancy and your developing baby from conception to week 12, packed with sensible advice on your health and wellbeing.
The HuffPost Parents due date calculator will help you work out your baby's birth date.
Click each of the pages below for week by week guidance on what's happening to your developing foetus and your changing body.