Taylor Swift and Calvin Harris may have been trying to keep their relationship under wraps, but the DJ has now revealed that they've taken a rather serious step.
Thanks to the wonder that is Instagram, we now know that Calvin… *drumroll*... has met her cats.
We're not interested in Facebook relationship updates or joint Christmas cards, this is the real measure of how serious a couple are.
When Calvin shared the cute snap of Taylor's moggies, the singer's fans rushed to like and comment on the photo.
Eagle-eyed fans have also worked out that the pair have been spending a lot of time together thanks to a series of matching Instagram posts.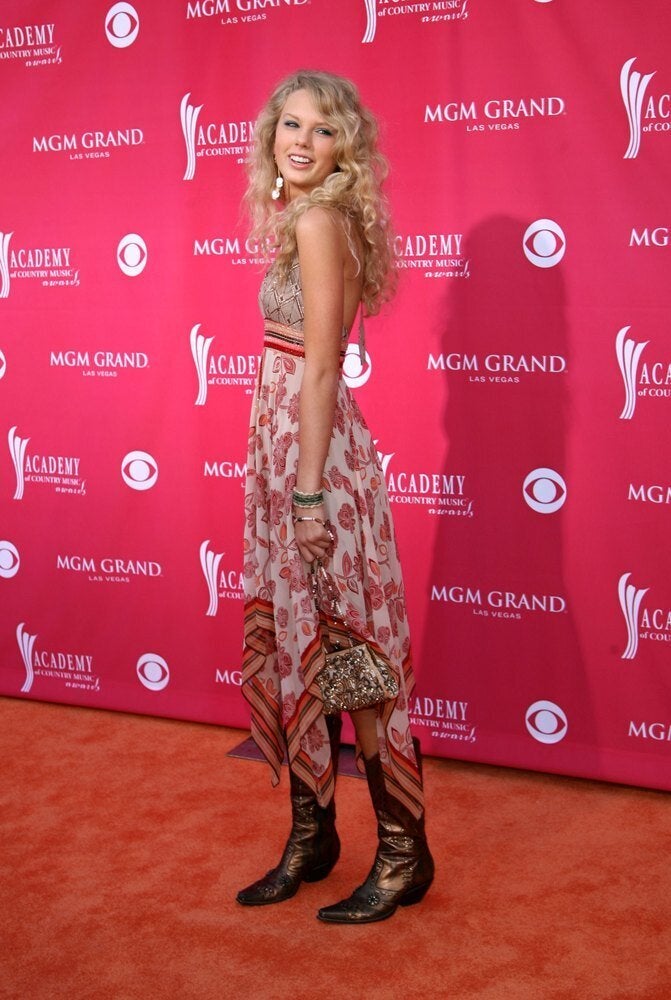 Taylor Swift: From Country Girl To Sexy Siren