Claudia Winkleman is to speak in detail for the first time about the tragic accident that left her daughter with severe burns.
SEE MORE:
Back in October, Claudia's eight-year-old daughter was taken to hospital after being involved in a serious accident, when her Halloween costume caught fire causing what one witness described as a "fireball" around the little girl.
It's now been announced that the 'Strictly Come Dancing' presenter will discuss the terrifying incident in an episode of the consumer rights' show, 'Watchdog', which will air later this month.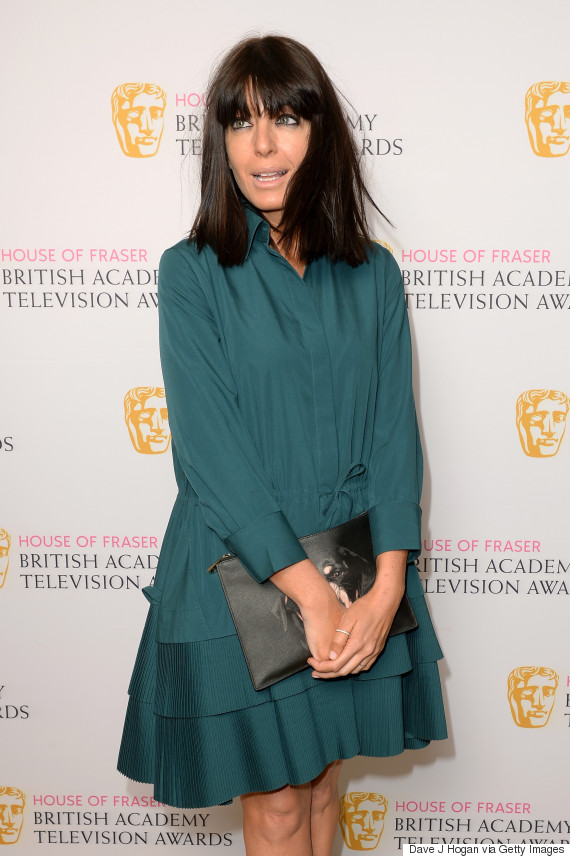 Claudia Winkleman
According to Radio Times, her appearance will be part of a special episode devoted to fire safety, which "will call for the rules on safety testing to be changed".
Following the incident, Claudia urged people to be more aware of the dangers of open fires, saying in a statement: "We would like to take this opportunity to remind anyone taking part in fireworks parties or Guy Fawkes celebrations to be vigilant about the dangers of candles, open fires and fireworks and to please have the appropriate safety measures in place and to hand."
While her daughter recovered, Claudia was forced to miss several weeks of presenting 'Strictly'.
She later issued a statement publicly thanking the medical professionals who had helped nurse her daughter back to health, saying: "We are bowled over by their kindness and brilliance.
"Although it will be a long road to recovery, she is getting the best possible care. Thank you so much for your lovely messages - they meant everything."
Claudia's epsiode of 'Watchdog' will air on Thursday, 14 May at 8pm on BBC One.
LIKE US ON FACEBOOK | FOLLOW US ON TWITTER