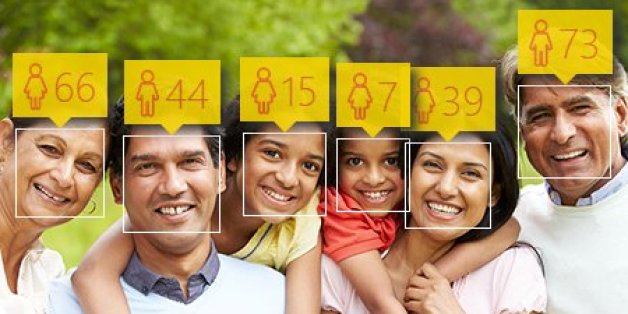 How-Old.Net
The Internet giveth and the Internet taketh away, and somehow it's managed to do both at once with this completely addictive and potentially ego-crushing new game.
Microsoft's new site How Old Do I Look uses "state-of-the-art, cloud-based algorithms" to recognise human faces and guess their age and gender.
But the results are not always accurate...
Thanks to some hilariously unflattering guesses, an online frenzy (and potentially skyrocketing sales of eye cream) has ensued since the game's release on Wednesday.
OK Microsoft is straight up trolling my sister and the plastic baby here http://t.co/A3cpV0qszQpic.twitter.com/BKsuvz0Zkb

— Tom Warren (@tomwarren) April 30, 2015
Microsoft engineers Corom Thompson and Santosh Balasubramanian blogged that the site was initially only launched as to be a small test for 50 people invited by email, but within a few hours received hits from over 35,000 users all over the world.
Today has seen our social media feeds flooded with screen shots of How Old Do I Look results of friends, celebrities, pets and even inanimate objects, with ages ranging from spookily accurate to downright ridiculous.
life is unfair @gaurisharma@ashinthewindypic.twitter.com/AfjeDGClCf

— LIL' ⌚️ (@CLINT) April 30, 2015
Being a zombie really ages you. http://t.co/dm3VwRHmwJ#Build2015pic.twitter.com/Hmpfv6OaZD

— Pete Pachal (@petepachal) April 30, 2015
Here's what happened when some brave HuffPost UK team members tested it out: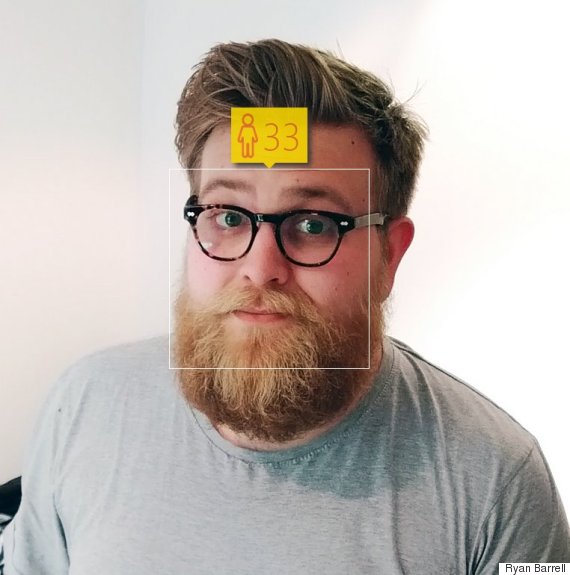 Ryan Barrell, Writer
Real age: 23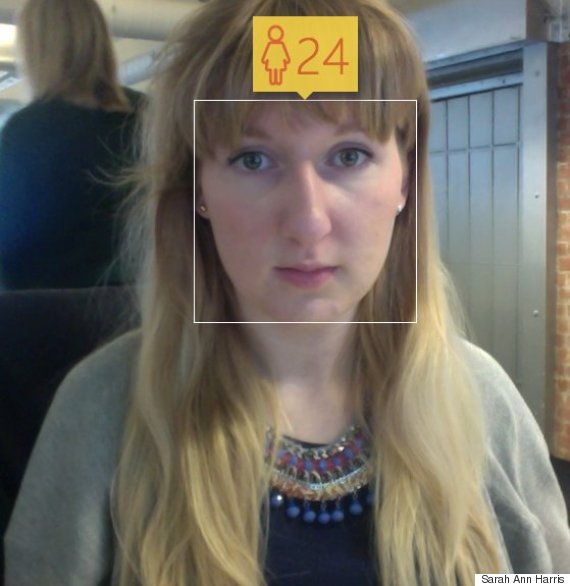 Sarah Ann Harris, News Reporter
Real age: 24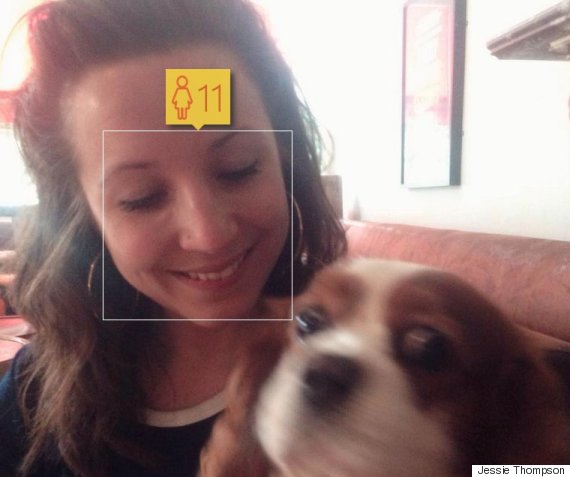 Jessie Thompson, Blogs Editorial Assistant
Real age: 24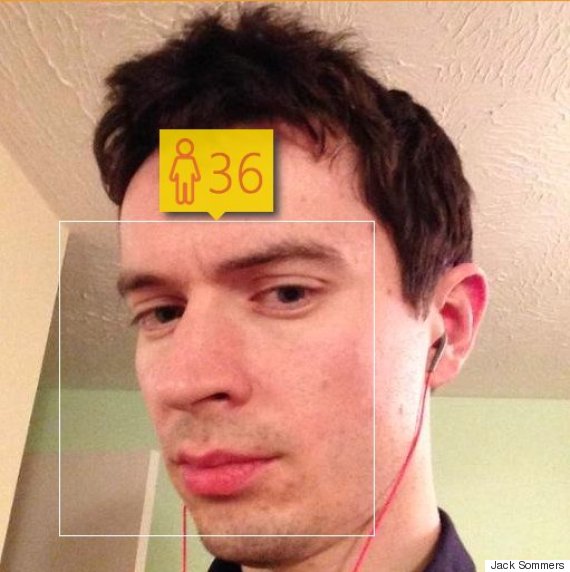 Jack Sommers, News Reporter
Real age: 29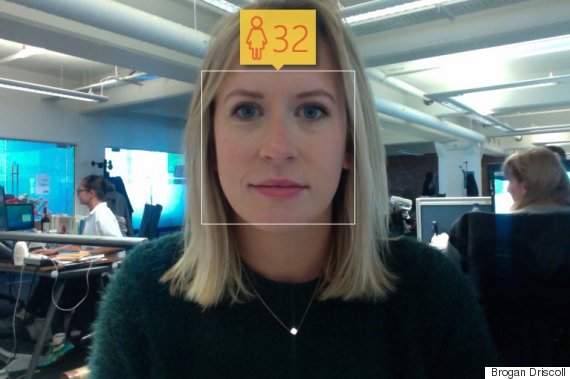 Brogan Driscoll, Senior Lifestyle Editor
Real age: 26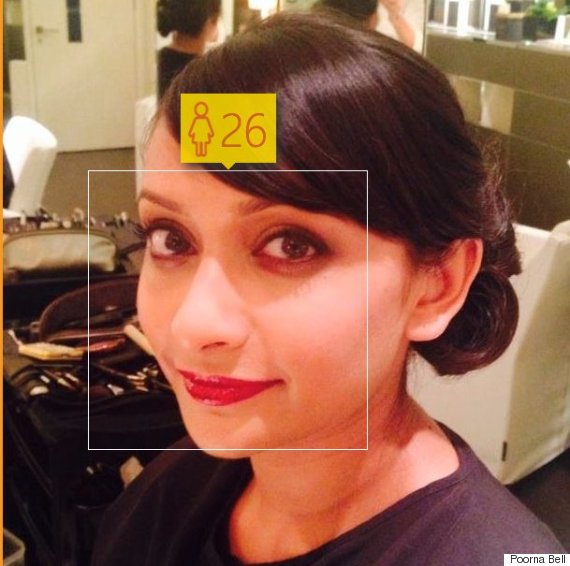 Poorna Bell, Executive Editor and Global Lifestyle Head
Real age: 34