Beatles purists will probably want to look away now, as Sir Paul McCartney has made an interesting comparision, stating that working with Kanye West is a lot like working with his late bandmate John Lennon.
The rocker spent a lot of time in the studio with the rapper last year, and fans have been treated to three of the resulting tracks, 'Only One' and 'FourFiveSeconds', which also features Rihanna, and 'All Day' .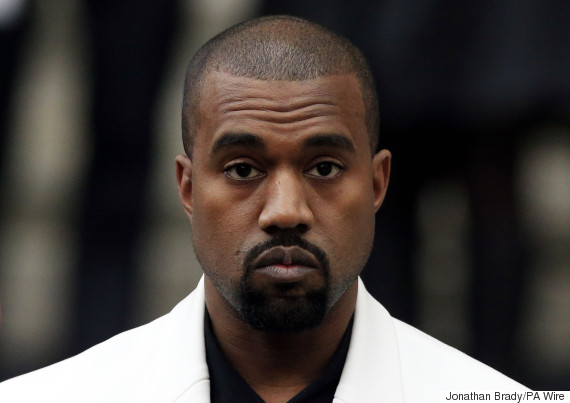 Kanye West
Now, Paul has revealed that collaborating with Kanye reminds him of John, telling the Sun: "When I wrote with John, he would sit down with a guitar. I would sit down. We'd ping-pong till we had a song. It was like that.
"My first thought was, 'Woah, what am I going to get into here?'
"He is amazingly talented but controversial and can make eccentric moves. I realised if it didn't work out we'd just say so and shake hands and leave."
Paul also revealed how one of his stories inspired Kanye's track 'Only One', which is told from the viewpoint of his mother Donda, who died in 2007.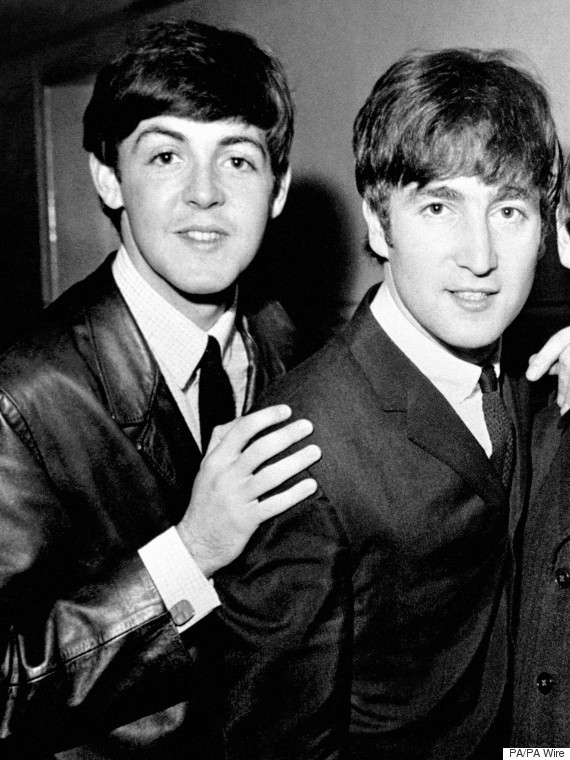 Paul and John in 1963
"We sat around and talked an awful lot just to break the ice," Paul explains. "One of the stories I told him was about how I happened to have written 'Let It Be'.
"My mum came to me in a dream when she'd died years previously. I was in a bit of a state -- it was the Sixties and I was overdoing it.
"In the dream she said, 'Don't worry it's all going to be fine, just let it be.' And I woke up and thought, 'Woah' and wrote the song.
"I told Kanye this and he said, 'I'm going to write a song with my mum.' So then I sat down at the piano."
Kanye's hotly-anticipated seventh studio album 'So Help Me God' is set for release this year, and the rapper also has the small matter of a Glastonbury headline slot to deal with.
Meanwhile, Paul's busy on tour, and the 72-year-old stunned fans at a recent Japan concert, when he performed the Beatles' 'Another Girl' live for the first time ever.
LIKE US ON FACEBOOK | FOLLOW US ON TWITTER