Here are the names they are most likely to choose...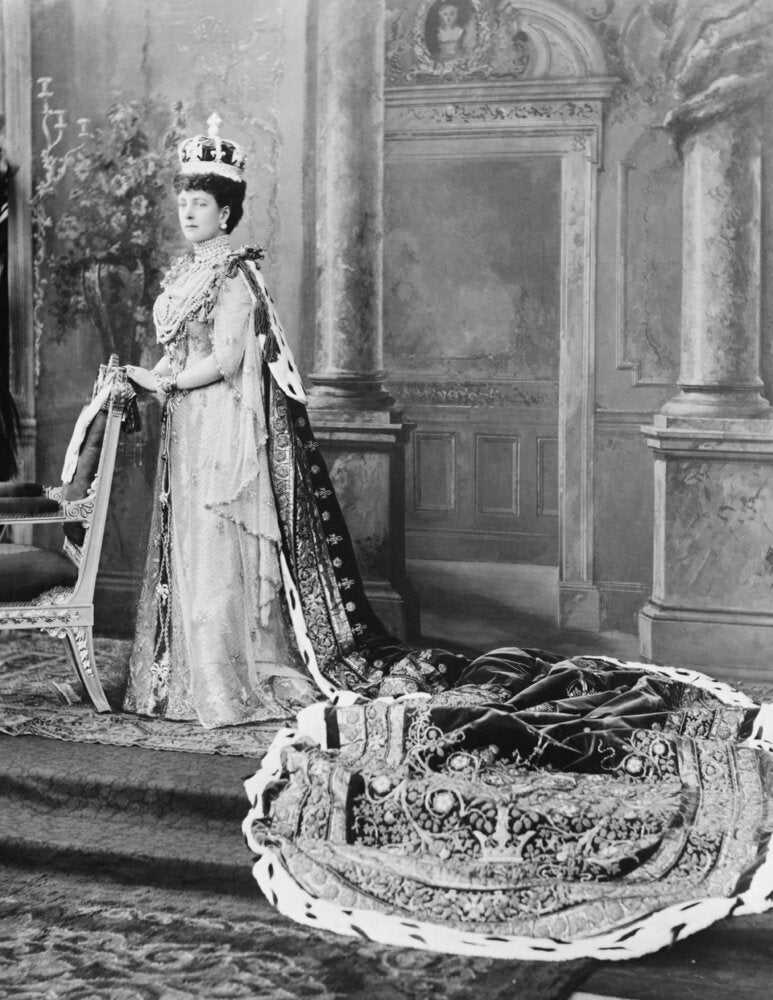 Royal Baby Number Two Boys Names
Kate might choose to remember her grandmothers Valerie and Dorothy. Harriet is also a family name on her father's side. She could decide to use her mother's name, Carole - or a form of it, such as Caroline or Carolina.
If it had been a boy, they would most likely have chosen from one of these names...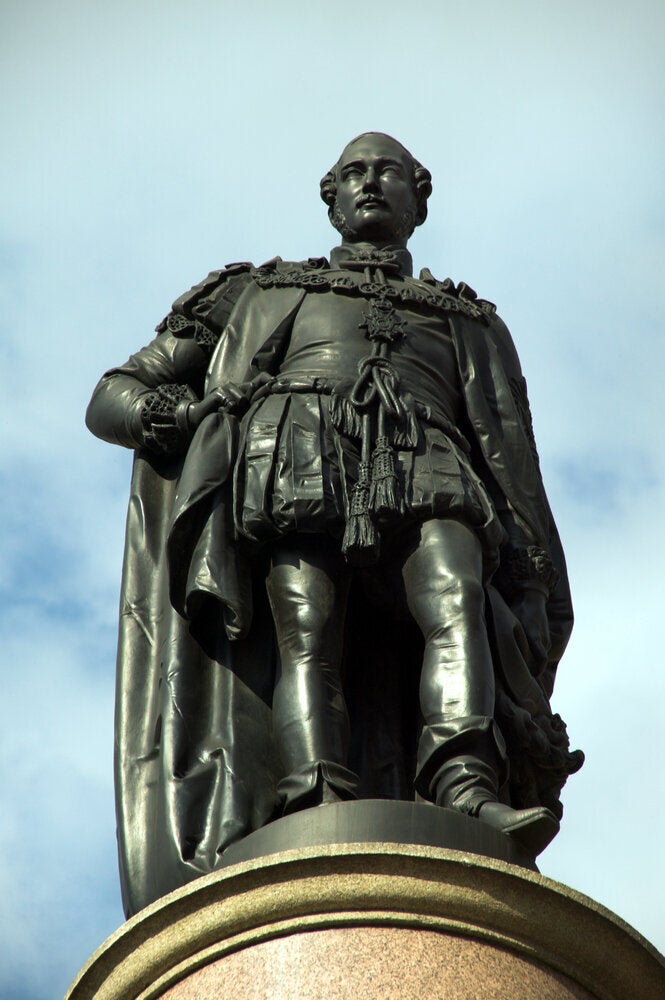 Royal Baby Number Two Boys Names
They could have also chosen William as a nod to his father the Duke of Cambridge, but also perhaps Michael as a middle name out of respect for Kate's father.
Kate's grandfather on her paternal side was called Peter, while on her maternal side, her grandfather was Ronald. Thomas also appears several times on both sides of Kate's family.
Sam or Samuel had been suggested as a possibility too - Kate's friend the jockey Sam Waley-Cohen was said to have helped William and Kate reconcile after their split in 2007.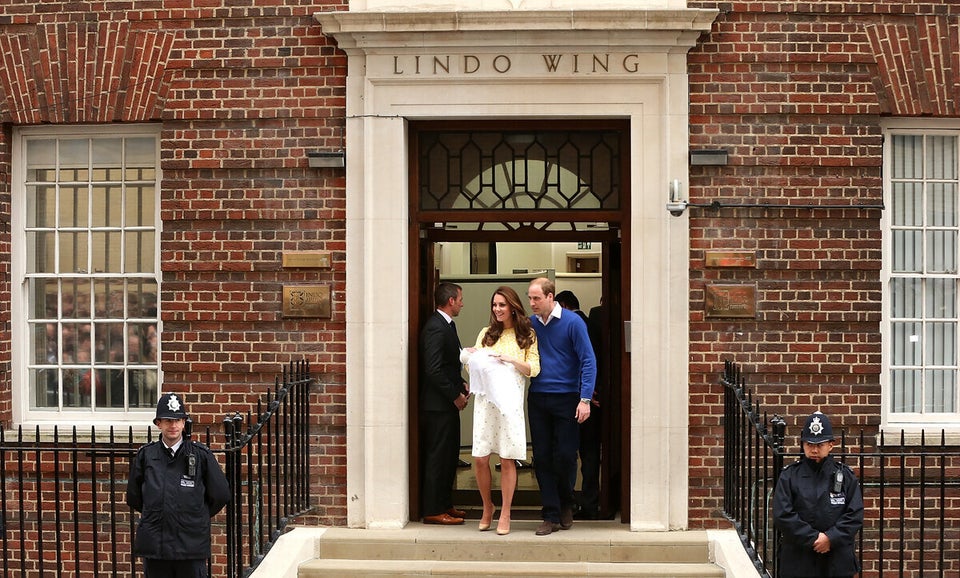 Duchess Of Cambridge Labour - Live Images