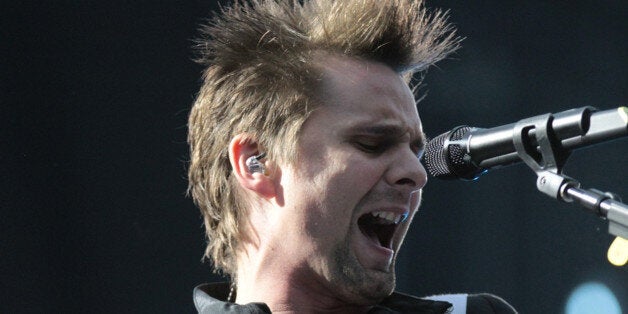 Muse's Matt Bellamy appears to have accidentally revealed that his band will headline this year's Bestival, in one of the most unusual interview settings ever.
While speaking backstage at the Snooker World Championships (yes, really), the star let his guard down during a chat with a sports reporter, and confirmed that his band are heading to the Isle Of Wight this September.
See Matt reveal the news, from the 5:55 mark, in this video. Story continues below ...
When asked what Muse have coming up, Matt replied: "[We're] getting ready for a big tour, just getting warmed up now, doing all the interviews and stuff to promote the album...
"We're doing Download Festival, which is like the metal festival, and Bestival in Isle of Wight later in the year, and next year we'll do our own tour obviously."
Bestival's organisers are yet to comment on Matt's interview.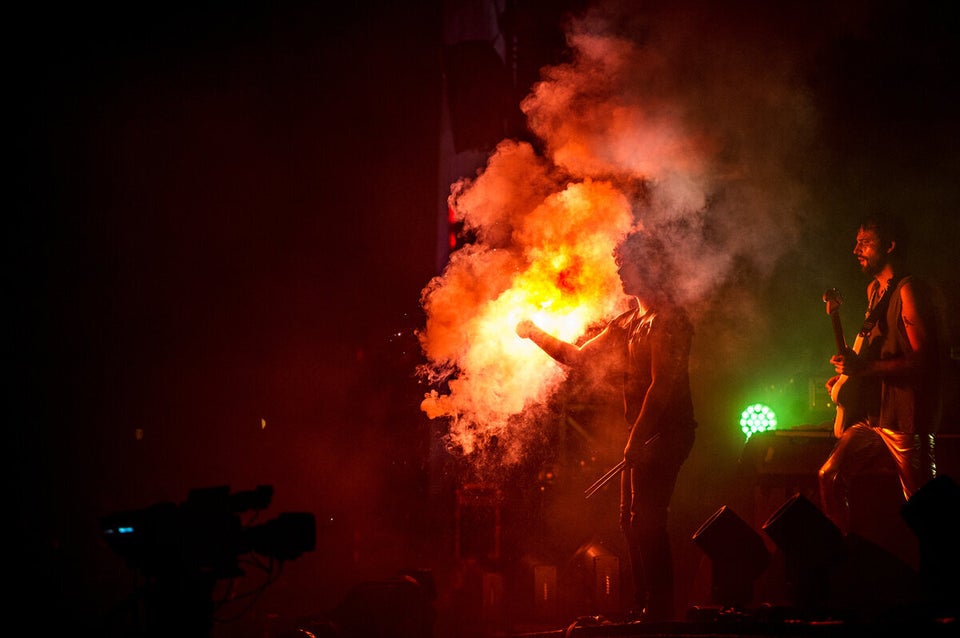 Bestival