'Great British Bake Off' judge Mary has shared her reasons for ditching the show, stating that the latest storylines just aren't jolly enough.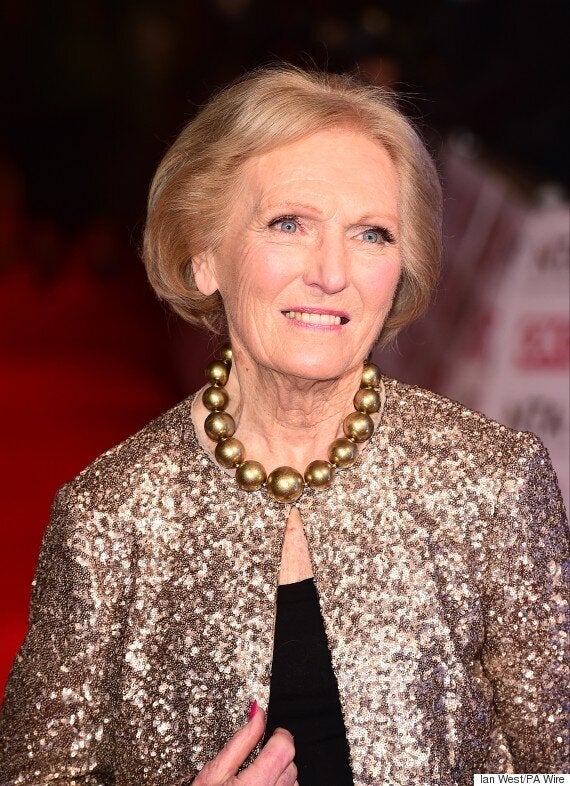 During a chat with Radio Times, she explains: "I used to watch 'Coronation Street' but it was totally different then.
"I don't really want to watch the stuff that goes on now — the fighting, the drama, the stories about rape, children out of wedlock. I want something a little bit happier on my television, something gentle that's not going to disturb and worry me."
Mary does have a point as, in recent months, things have got rather serious on 'Corrie'.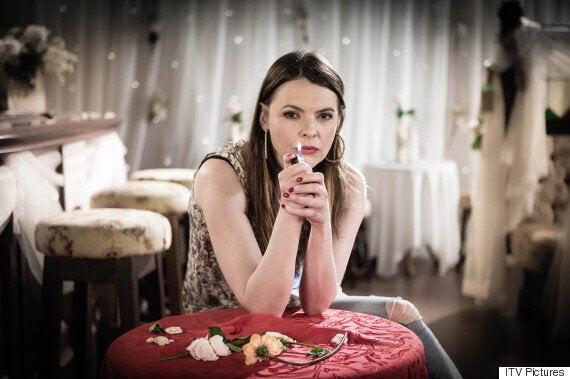 We're going to assume that Tracy's evil ways won't convince Mary to start tuning in again
Catch up on all the latest 'Corrie' news and spoilers here.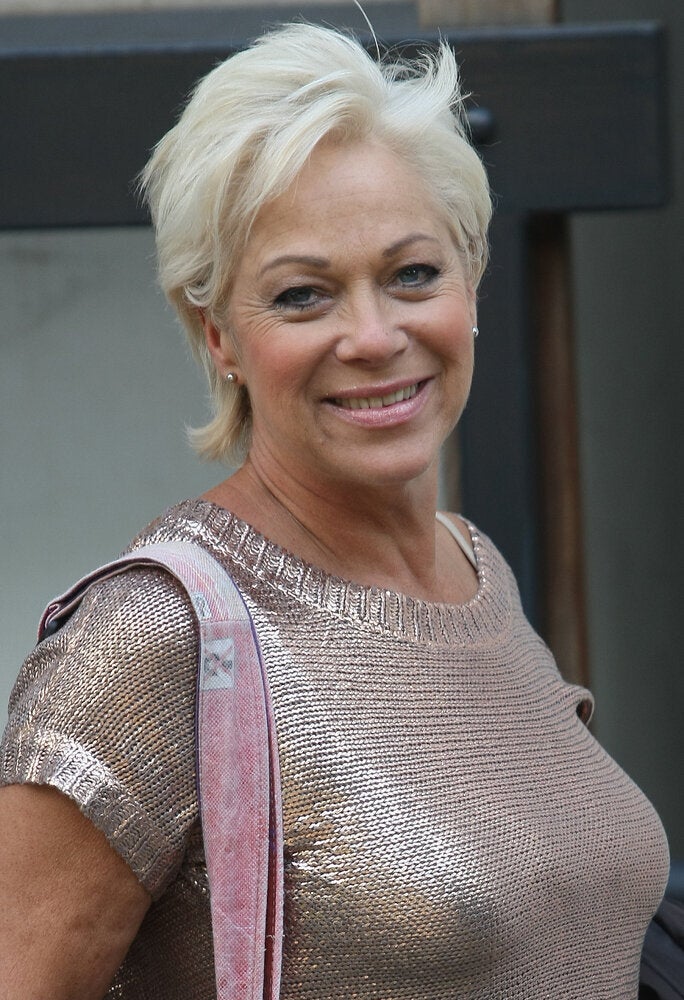 Coronation Street - Where Are They Now?
Related