Kylie Jenner has filed an application to trademark her name, because obviously, she's the first person we all think of when asked to name someone in showbiz called Kylie.
Yup, we definitely don't think of Ms Minogue, who has sold over 75 million records worldwide, won countless awards and owns the website Kylie.com (ahem).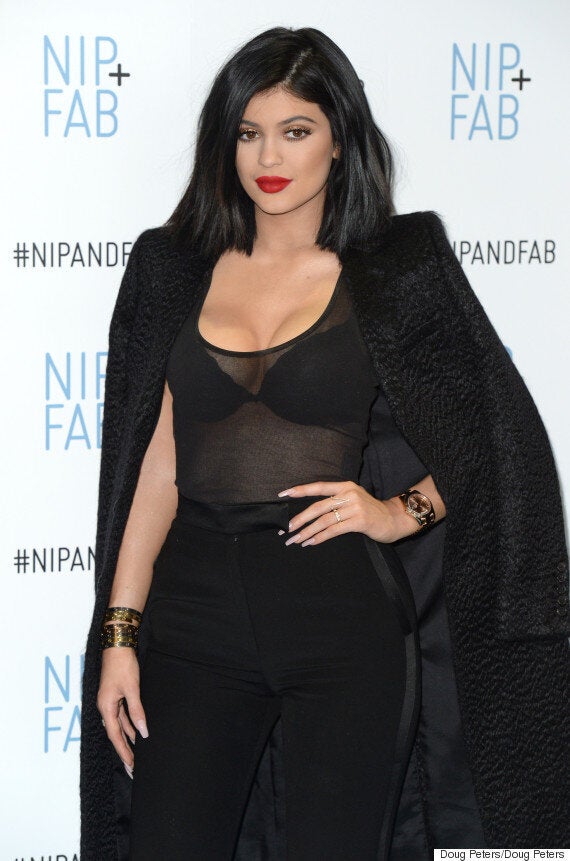 According to TMZ, Kylie Jenner filed the application, which would trademark just her first name last month, stating that she wants to use it for "entertainment services".
The 17-year-old's papers expand on the meaning of 'entertainment', describing it as "in the nature of providing information by means of a global computer network in the fields of entertainment, fashion and pop culture".
Now, Miss Jenner. We know you're probably too young to have ever seen the Aussie star's appearances in 'Neighbours', but don't pretend you haven't thrown a few shapes to 'Can't Get You Out Of My Head'.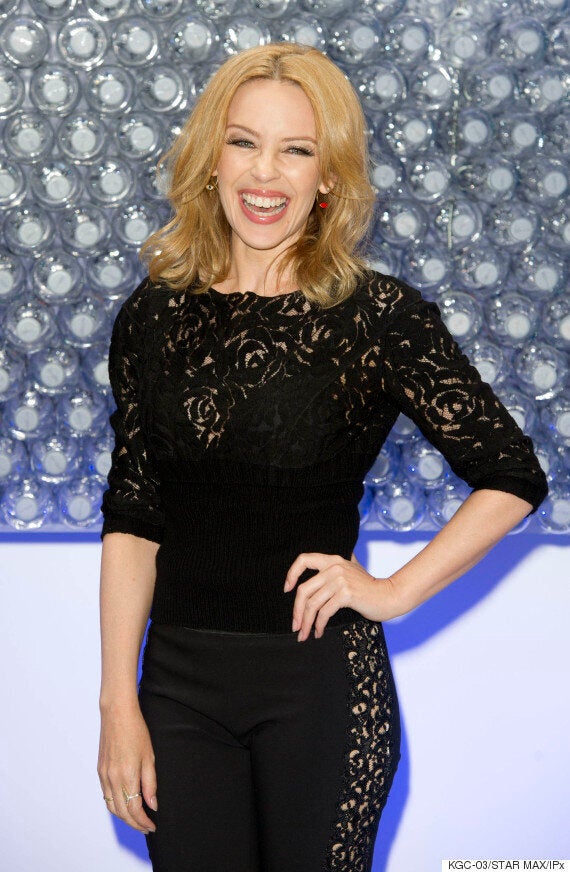 Technically, if Kylie Jenner's application is accepted, she would be granted exclusive permission to create a logo with her name.
Kylie Minogue - or any future famous Kylies - could then face legal action if they displayed the name in a similar font.
Kendall Jenner is also reportedly hoping to trademark her name, but luckily for her, the mint cake crew spell their brand with one less 'L'. Phew.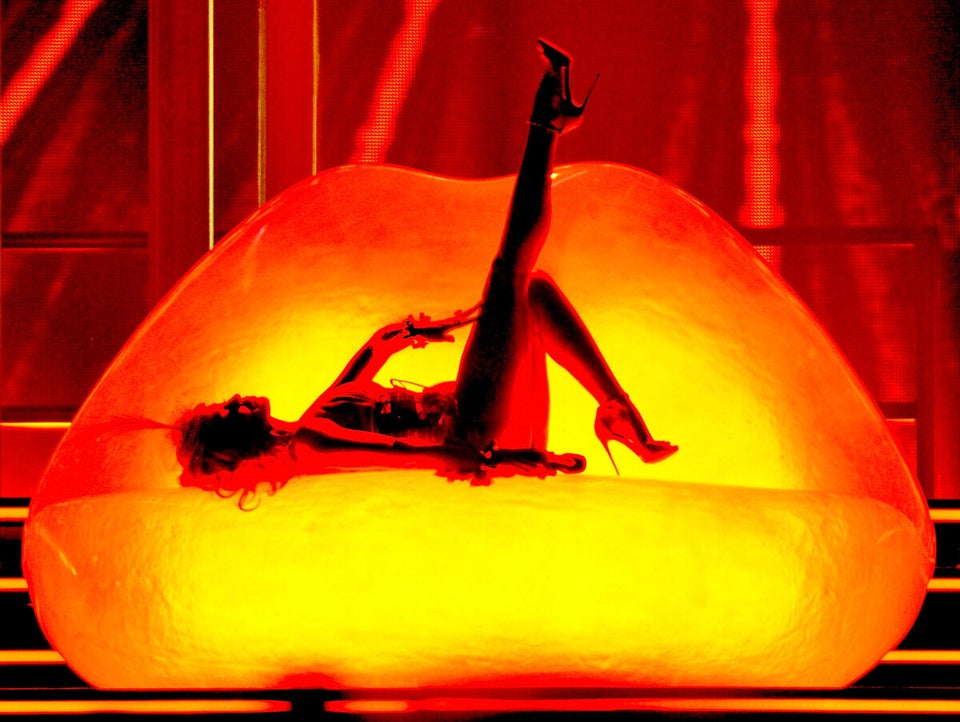 Kylie Minogue 'Kiss Me Once' Tour