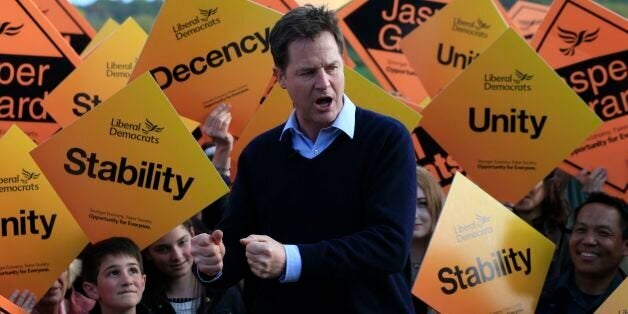 There will be a second general election before Christmas if the Liberal Democrats are not part of the government after Thursday, Nick Clegg has predicted.
The Lib Dem leader, who is taking his battle bus on a 1,000-mile journey across Britain over the last two days of campaigning, warned David Cameron and Ed Miliband on Tuesday afternoon against trying to run a "messy and unstable" minority administration.
Polls indicate the Labour and the Tories are neck-and-neck in the national opinion polls and could also win a similar number of the seats in the Commons - resulting in a hung parliament.
Clegg said today: "The Liberal Democrats have shown that coalitions can be strong and stable. But instead of creating stability, Labour and the Conservatives will create a shambles.
"If they try to stagger through with a messy and unstable minority government instead of putting the country first then they will risk all the hard work and sacrifices people have made over the last five years.
"The last thing Britain needs is a second election before Christmas. But that is exactly what will happen if Ed Miliband and David Cameron put their own political interest ahead of the national interest.
However under the terms of the Fixed Term Parliaments Act (FTPA) the next election is due to be in May 2020 - and it is very difficult to trigger a second election. Until that law was passed by the coalition in 2011, the sitting prime minister could call a general election whenever he liked.
"First, if more than two thirds of the House of Commons vote to call an election – and that means 434 of the 650 MPs, not just two thirds of those in the chamber," she says.
"The second is more complicated. If a motion of no confidence is passed or there is a failed vote of confidence, there is a 14-day period in which to pass an act of confidence in a new government. If no such vote is passed, a new election must be held, probably a mere 17 working days later."
In the event of a hung parliament, it is likely Miliband would find it easier to cobble together a majority in the Commons with other parties including the SNP and the Lib Dems than Cameron would - even if the Tories win more seats.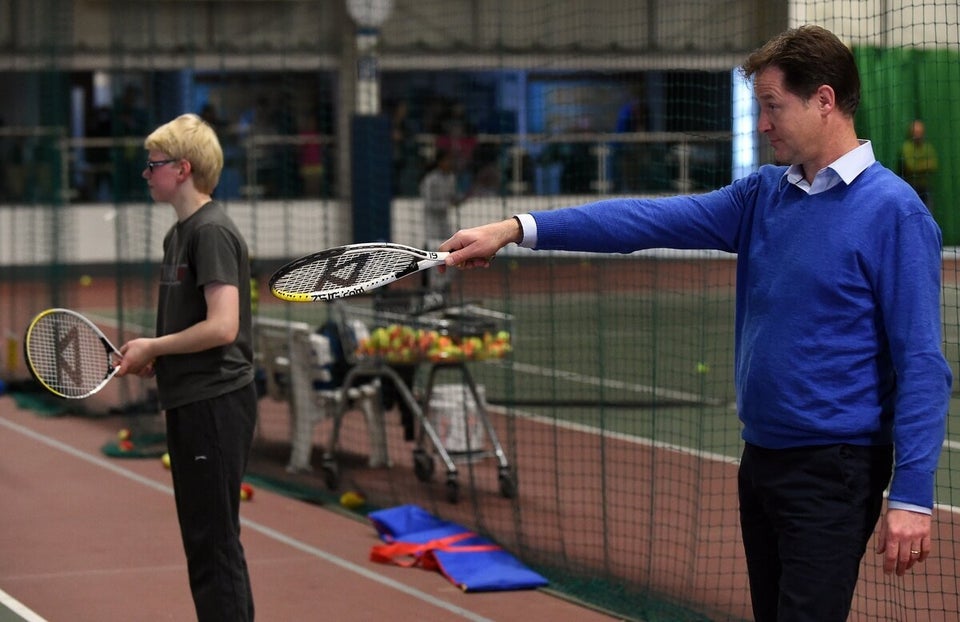 Nick Clegg - General Election 2015
Popular in the Community