Well it's official, the new Royal baby's birth has been registered and she is now officially Her Royal Highness Princess Charlotte Elizabeth Diana of Cambridge.
The Duke of Cambridge, who signed the form, also entered his wife's occupation as "Princess Of The United Kingdom", just as he did for Prince George's birth in 2013.
The news quickly prompted many on Twitter to express their jealousy over the title.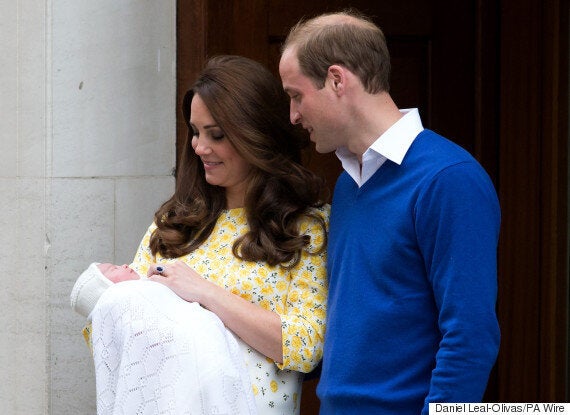 The Duke of Cambridge registered Princess Charlotte's birth today
Louise Smith tweeted: "Imagine being able to write 'princess of the united kingdom' as your job though."
Amy Bargh posted: "I wouldn't mind having to write my occupation as 'Princess of the United Kingdom'."
User @xnatelizm said: "Frickin hell, the things i would do to have my occupation as Princess of the United Kingdom."
User @dizzybrunette3 added: "Imagine your LinkedIn profile saying 'Princess Of The United Kingdom'."
Sophie Lui said: "Occupations: "Prince and Princess of the United Kingdom." Does that come with a good benefits package?"
Meanwhile the Queen met her new great-granddaughter for the first time at Kensington Palace.
She is believed to have arrived in London from her private Sandringham Estate in Norfolk.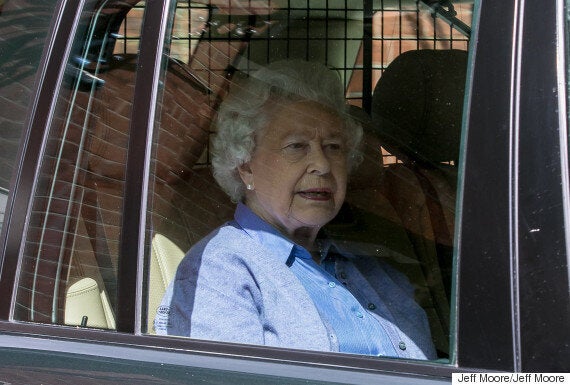 The Queen leaves Kensington Palace after visiting Princess Charlotte
Charlotte's grandparents have already visited the baby princess who was born on Saturday at 8.34am, weighing 8lbs 3oz.
The Prince of Wales, Duchess of Cornwall and Michael and Carole Middleton spent time with their granddaughter at Kensington Palace.
Popular in the Community