Two years ago a simple Vine of Ryan Gosling refusing to eat cereal took the internet by storm...
Sadly, the meme's creator, Ryan McHenry recently passed away at the age of 27 after a two-year battle with bone cancer.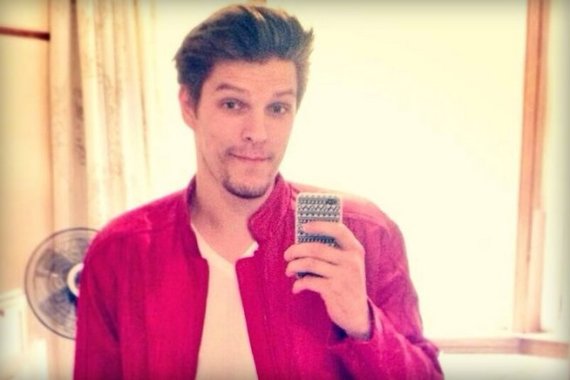 Ryan McHenry
In tribute Gosling recorded this Vine of himself finally eating a spoonful of cereal.
May 5, 2015
Bravo Ryan, bravo.
A JustGiving page has been set up in honour of McHenry and aims to raise money to awareness of sarcoma, the type of cancer from which he died.
McHenry told The Verge in 2013 that his internet fame was why he tried to remain cheery despite what he was going through.
My heart goes out to all of Ryan McHenry's family and friends. Feel very lucky to have been apart of his life in some small way.

— Ryan Gosling (@RyanGosling) May 5, 2015