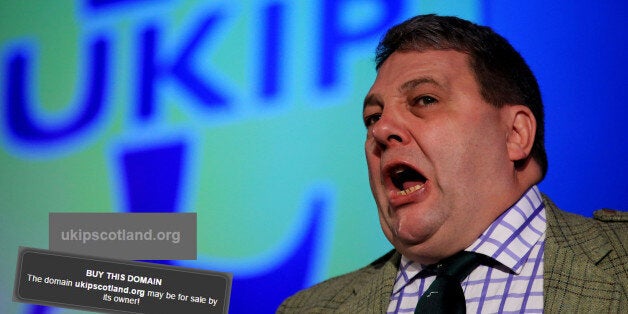 They also had a bit of an issue with their online presence, with the URL on their official literature leading to a blank website.
Coburn went on to praise the Scots who were "quietly voting UKIP as they did when they put me in".
"If some people had their way we would still be with William Wallace in a cave."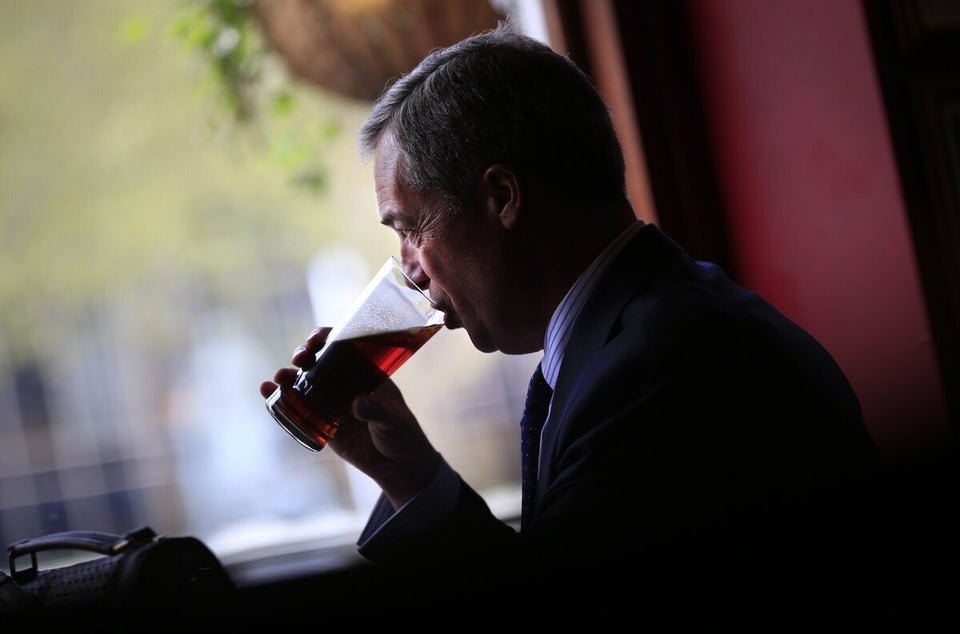 6 times that show Ukip's had a chaotic start to 2015