Although Anna Wintour wouldn't be so crass as to hand out prizes for who turned up in the best togs at the Met Ball, the media have no such restraint.
"Beyoncé Wins Met Ball Before She Even Arrives' screamed a headline, but we're not quite sure at HuffPost UK Style.
Yes, the singer looked amazing. Yes, her dress was a lesson in embellishment from Givenchy's Riccardo Tisci. But we're not convinced she walked away with the crown.
After all, there was Rihanna, whose outfit by Guo Pei was equally arresting. Memes on Twitter aside (some compared Riri's outfit to an omelette and a pizza) we'll leave it in your capable hands to decide - take our poll at the bottom of the pictures.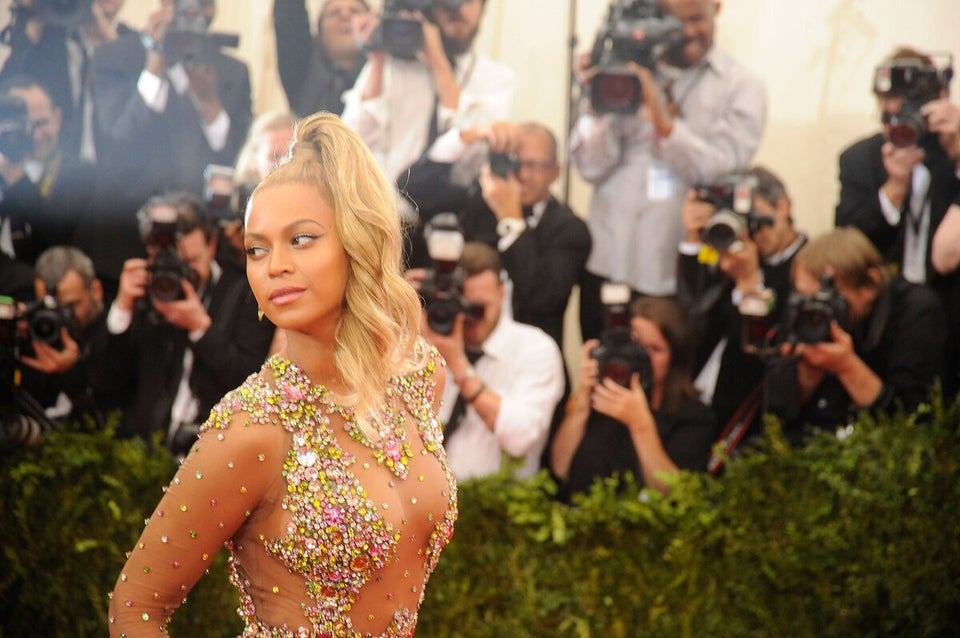 Beyoncé Met Ball Gala 2015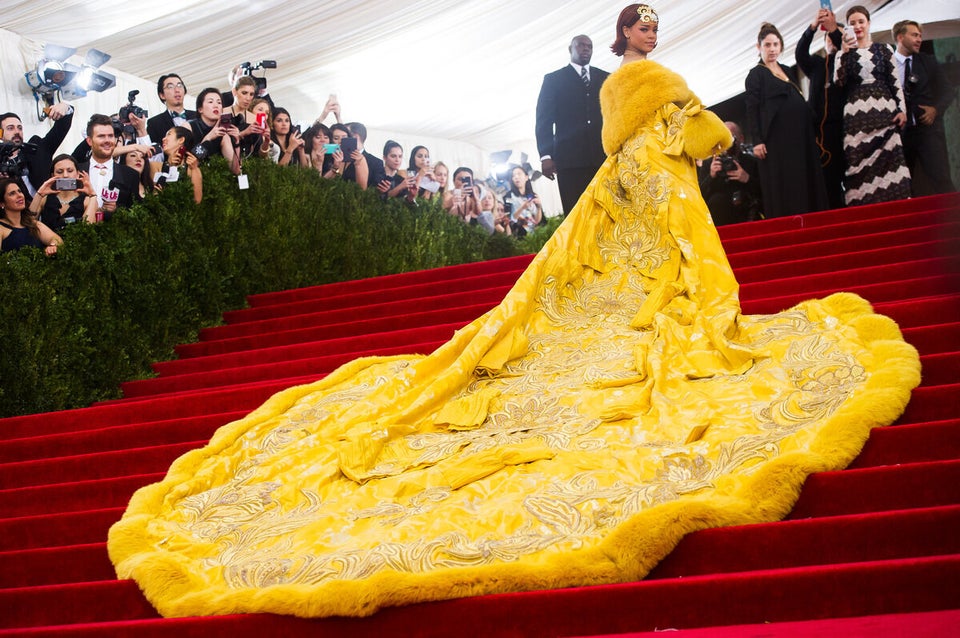 Rihanna Met Ball Gala 2015