Adele turned the grand old age of 27 on Tuesday and celebrated in style with a fancy dress-themed bash, which saw the singer dress up as one of her heroes.
So who did the 'Someone Like You' singer go as? Madonna? Mariah?
Ladies and gentlemen, we present Adele as… George Michael.
The singer - who shared the snap of her channeling 'Faith' era George on Twitter, complete with slicked back quiff, aviator shades and goatee - thanked fans for her birthday wishes, adding she'd had a 'wonderful' birthday.
"Thank you for the birthday wishes I had a wonderful time! I was my hero x #gottahavefaith"
And Adele's new look didn't go unnoticed by a certain Mr. Michael, either.
After spotting the snap, George tweeted: "Happy Birthday @OfficialAdele !!! I'm so flattered, love The Singing Greek! xxx"
Despite Adele breaking her silence on Twitter, there's still going to be a bit of a wait for her next album to appear.
Her highly anticipated third album isn't due for release until September at the earliest.
*Crosses everything for a duet with George*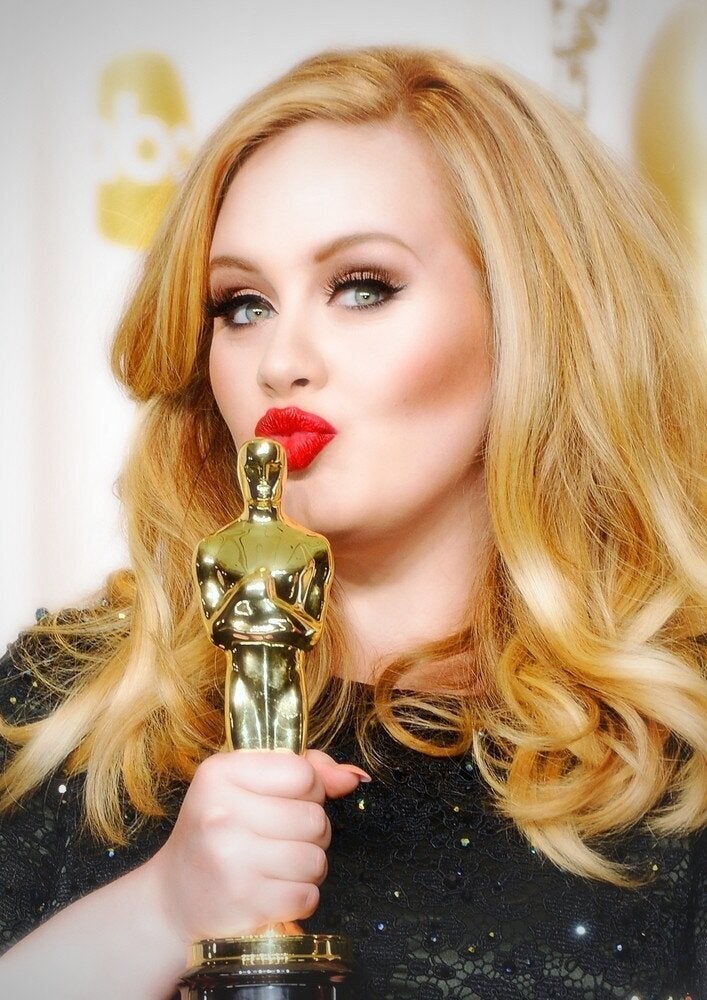 Adele's 30 Greatest Achievements... So Far