The 1980s singing superstar had been suffering from liver cancer, his manager Phil Dale told the BBC, and died at his home in the Bahamas.
Errol was a singer and songwriter, best known for his catalogue of hits with his band Hot Chocolate, which included 'It Started With A Kiss', 'You Sexy Thing', 'Everyone's a Winner', 'So You Win Again', 'Emma' and 'Brother Louie', which found an extra fanbase as the theme to TV show 'Louie'.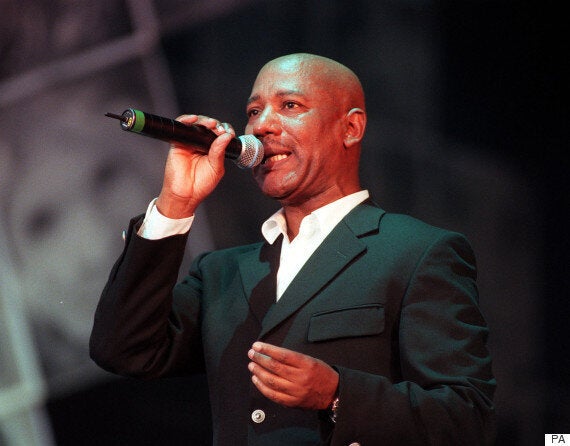 Hot Chocolate made Errol Brown a superstar, but he remained modest about his success
Following more than 15 years of success with his band, Errol Brown embarked on a solo career, where his hit 'Body Rocking' was a big hit in the clubs.
The musician was made an MBE by the Queen in 2003 and received an Ivor Novello award for his outstanding contribution to British music in 2004.
Errol, who grew up in Jamaica, first made his name with his own version of John Lennon's 'Give Peace A Chance' – a song that brought him to the attention of Apple Records and legendary producer Micky Most.
Despite his success making him a rare black British superstar, Errol Brown refused to let that mark him out. He told the Telegraph in 2009, "That didn't come into my head. The fact that people were buying your records meant that it wasn't troubling them."
And he told the same paper in 2009, "I never grew up wanting to be a pop star, I never grew up interested in performing music at all… I used to get these melodies coming into my head."
More recently, he had got involved with horse racing, investing some of his many music royalties in National Hunt horses, including winner Gainsay.
Enjoy the best of Hot Chocolate again here, and marvel at that silky voice...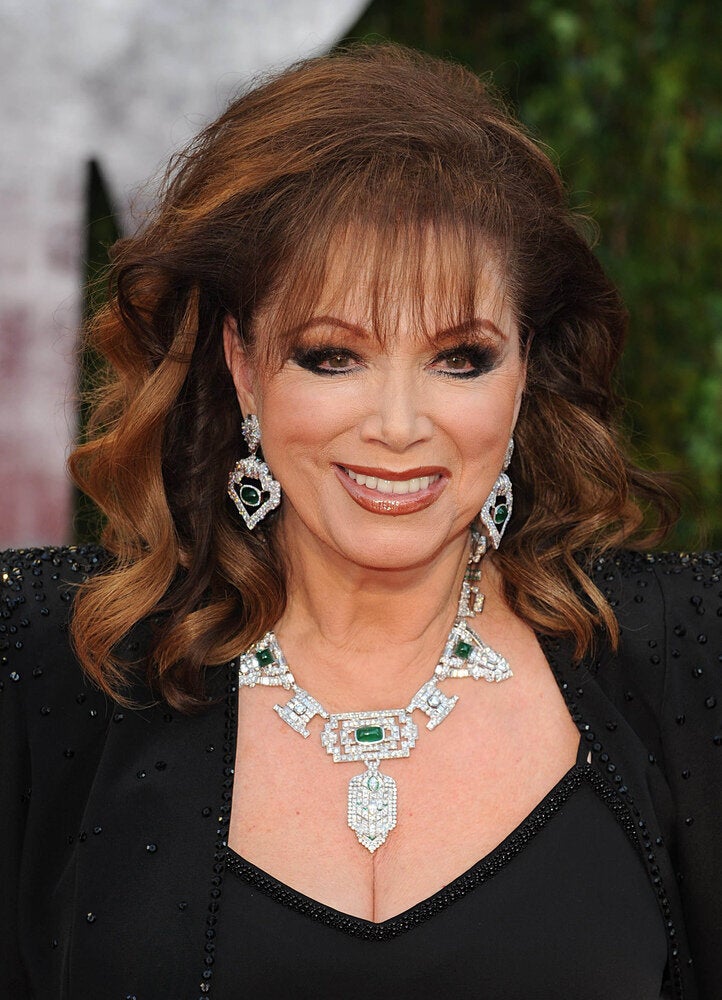 Celebs We Lost In 2015