James and his team are up for the Best Talk Show prize at the Critics' Choice Award, and he's up against a number of US TV heavyweights, including Jimmy Fallon and Jon Stewart.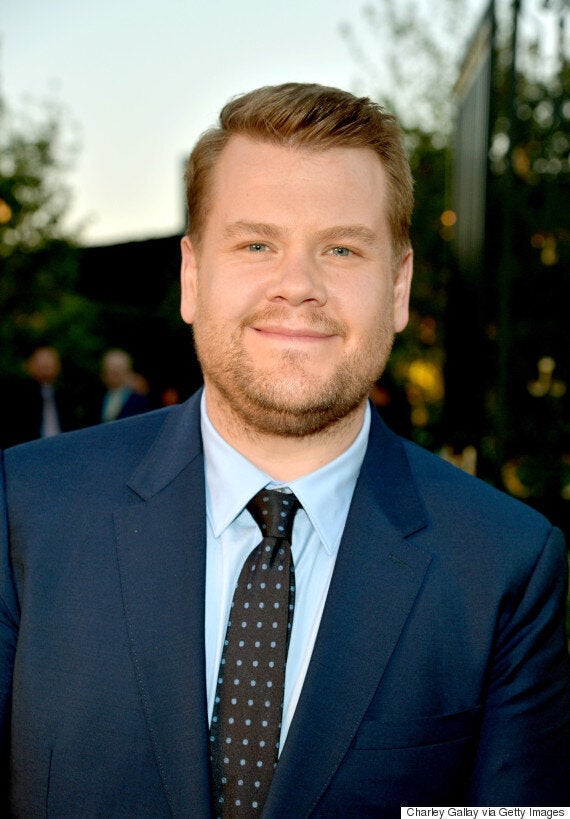 'Jimmy Kimmel Live' and 'Last Week Tonight With John Oliver' have also received nods, along with Graham Norton, whose BBC1 show is broadcast on BBC America.
James has shared his thoughts on the nod, writing on Twitter: "We are truly shocked, thrilled and honored! Thank you so much, what a list to be on!!"
Since its first broadcast earlier this year, the 'Late, Late Show' has provided viewers across the pond with plenty of laugh out loud moments, and here in Blighty, we've been able to see a number of the show's best bits online.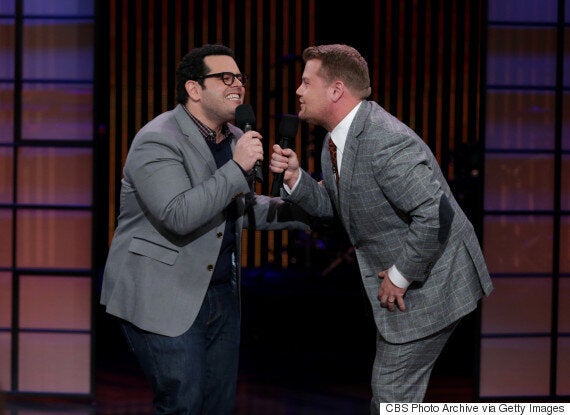 James's duet with 'Frozen' star Josh Gad is another of our favourite bits
Remind yourself of James's Sharon Stone moment below…
Popular in the Community