With fashion trends changing faster than ever, we're living in a throwaway clothing culture - but this month some women are taking a stand.
Hundreds of crafty bloggers from across the globe are taking part in Me Made May, a challenge designed to celebrate the love and hard work that goes into handmaking clothes.
Participating bloggers aim to wear at least one self-stitched or refashioned garment each day for the entire duration of May, documenting their unique outfits on blogs and social media.

Me Made May was first started by Zoe Edwards, author of the popular sewing blog So Zo... What Do You Know?, in 2010 as a personal challenge to see how well her homemade wardrobe could function.
After being impressed with the durability of her creations, the following year Zoe threw it out to the online sewing community and now the challenge has over 700 participants.
Zoe said of the online response: "I've been surprised by the deep and varied ways the challenge has effected people."
"Since participants set their own challenge specifics, people experience the month differently - but what I didn't expect was reading that people reported more self-confidence and a better body-image through taking part."
"Each year's challenge has its own dedicated Flickr group in which participants can post their outfit pictures if they wish, and it's always the most supportive, positive and friendly place on the internet!"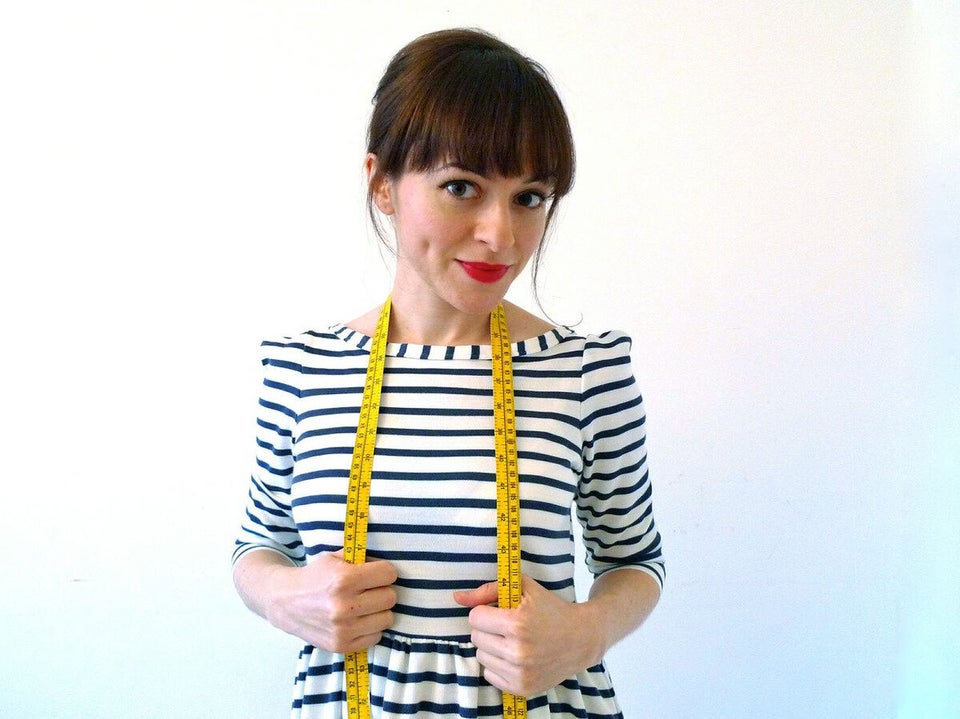 Six Of The Best Sewing Blogs