In a world where perfect supermodels and their stunning selfies amass millions of followers on Instagram, one new account is providing a quirky breath of fresh air to our feeds.
Self described illustrator, slacker and pizza fan Sean Ryan's amazing Badly Drawn Models series is 'beautiful people, drawn badly' and, quite frankly, hilarious.
If following Sean's subversive work on Tumblr and Instagram isn't enough, you can even adorn your home with his badly drawn prints (available on his Etsy shop).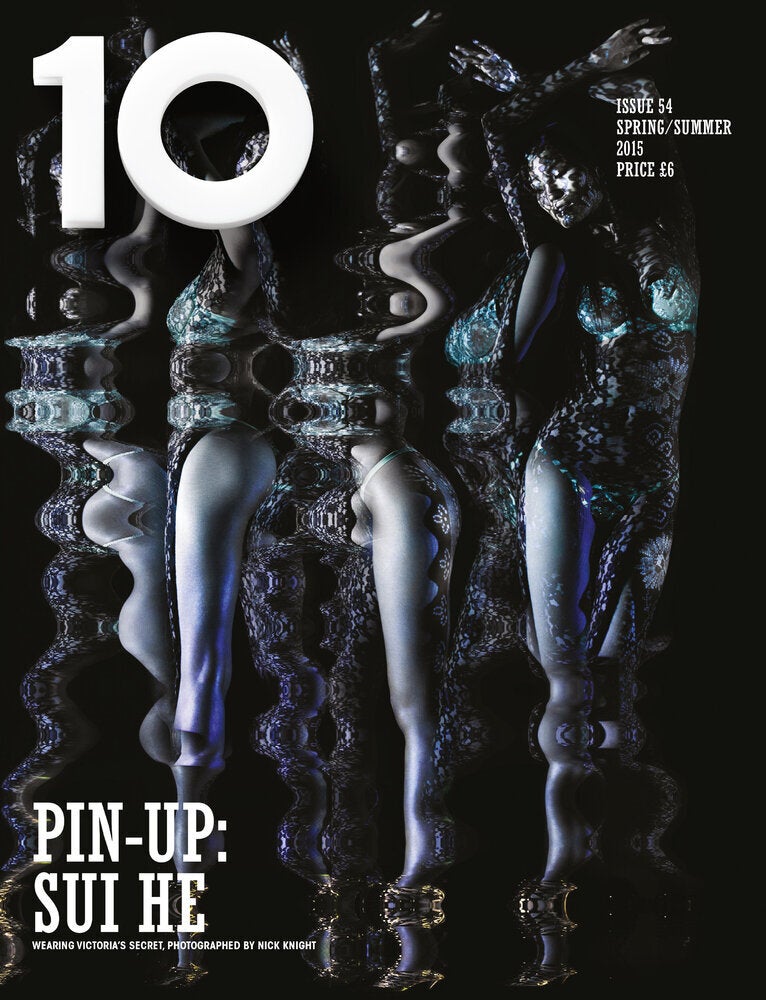 Victoria's Secret Models For 10 Magazine
Related