Nearly a third of the House of Commons is now female, after 191 women were elected. This means that over 30% of all MPs are women, up from 23% before the election. Previously, there were just 148 female MPs out of the total of 650.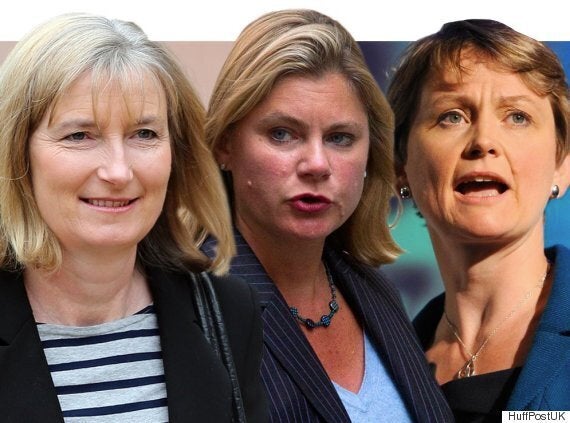 Sarah Woolaston, Justine Greening and Yvette Cooper
In addition, the new acting leader of Labour - Harriet Harman - is a woman, and the next leader of Ukip is likely to be Suzanne Evans, after both Miliband and Farage resigned their role as head of their parties.
The total number of female MPs represents a record, but doesn't come close to reflecting the UK gender divide. More than half the population is female so we'd still need to have 325 female MPs to have a gender-balanced parliament.
Some areas have seen major changes in the number of women holding seats.
In Bristol, all four constituencies are now held by women, while in Glasgow four of the seven seats - which are all now under SNP control - are represented by women.
Scotland itself has 20 women MPs, some 34% of the total there.
Among the female winners was Tory Education Secretary Nicky Morgan, who saw a massive increase in her majority in the Loughborough constituency as she took 50% of the votes, along with defence minister Anna Soubry, who comfortably held Broxtowe for the Conservatives.
One of the big stories of the night was the success of 20-year-old student Mhairi Black, who beat former government minister Douglas Alexander, Labour's election campaign chief and shadow foreign secretary, to take Paisley and Renfrewshire South for the SNP and become the youngest MP in the Commons since 1667.
The Conservatives have at least 65 women MPs, over a third more than 2010.
But the Liberal Democrats, who faced a humiliating night in the polls, are now without a single woman in parliament.
They previously had seven but lost a number of high-profile figures including Home Office minister Lynne Featherstone, business minister and former women's minister Jo Swinson, and whip Jenny Willott.
Conservative employment minister Esther McVey lost her Wirral West seat, being ousted by Labour by 417 votes.
Three of the main parties - the SNP, Plaid Cymru and the Greens - are led by women, with shadow home secretary Yvette Cooper likely to be one of the front runners for Labour in the leadership contest which will follow Ed Miliband's resignation.
As part of HuffPost's What's Working initiative, we're profiling inspirational people and organisations who are making a positive contribution to society by finding solutions to the world's problems.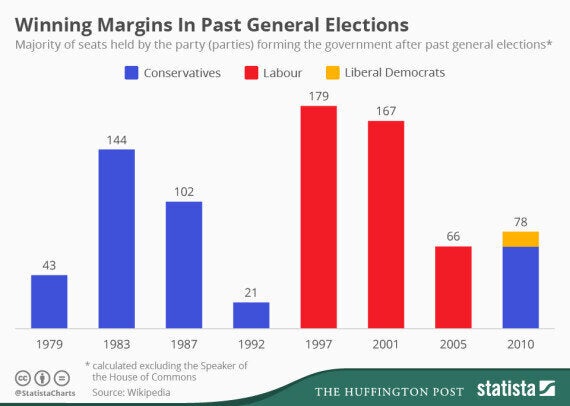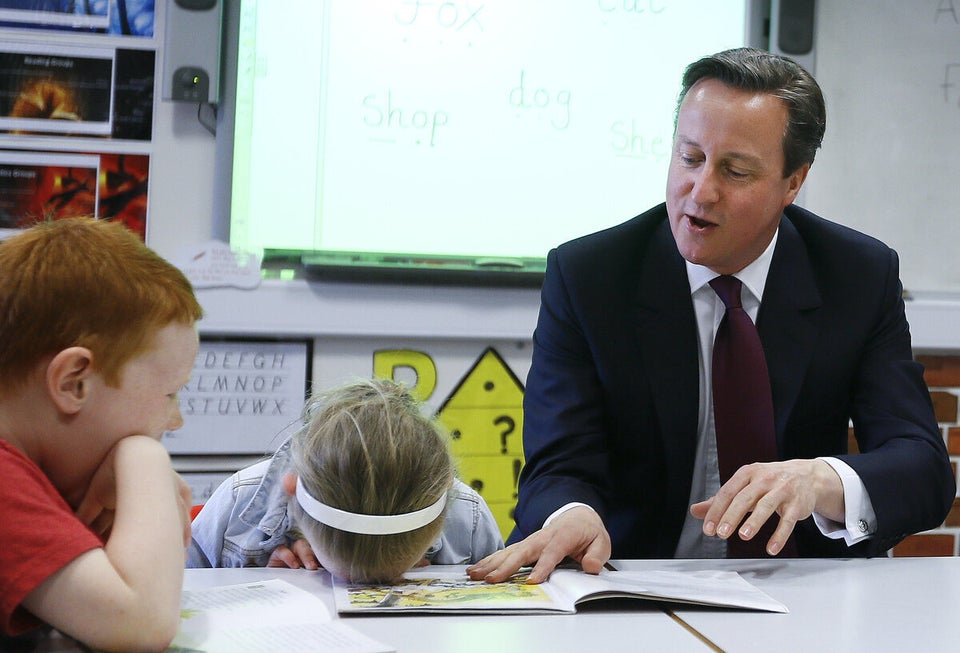 Bored of the Elections Slideshow
Popular in the Community