Most of us have been there: you're running late and there's just no time for makeup, so you end up spending the day apologising for your appearance.
But why should we feel the need to pre-warn our friends or apologise for the way our own faces really look?
That's the question comedian Lilly Singh (aka Superwoman) has raised in her latest YouTube video and she has an excellent point.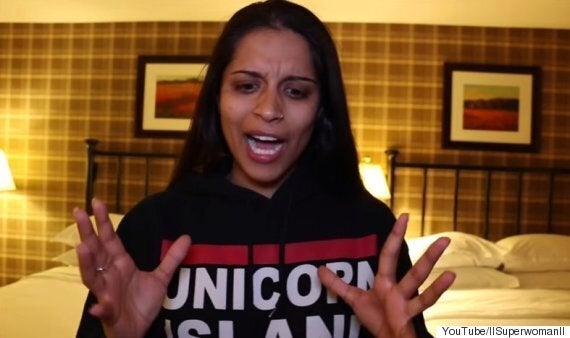 "Since when do I have to apologise for looking like myself," Singh says, reflecting on feeling the need to ask colleagues not to judge her when she was too rushed to cover her "acne" and "dark circles" before a meeting.
Singh admits she has fun wearing makeup but adds that she's free to love it and love herself... and being yourself is never something you should be sorry for.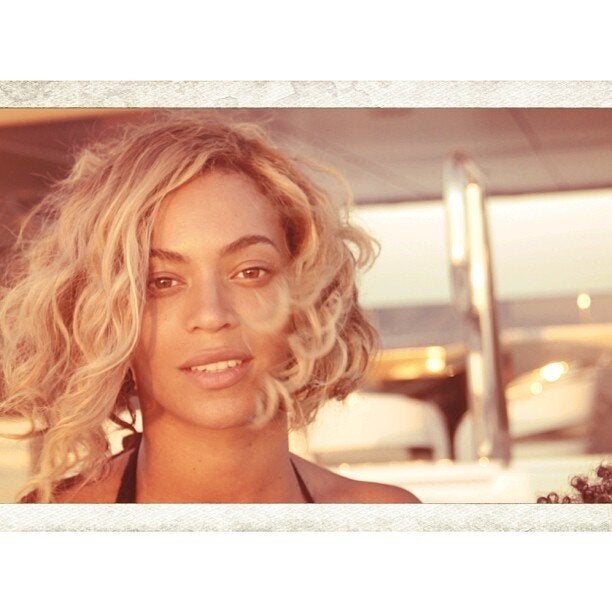 No Makeup, No Problem!