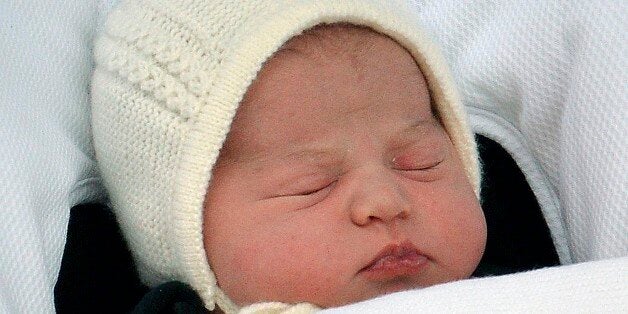 Princess Charlotte is already well ahead of the trend in the baby name stakes - well, certainly in the US.
The country's social security administration released its hotly anticipated Most Popular Baby Names of 2014 list.
Emma as the most popular name for girls replacing Sophia for the first time since 2008. Noah is the most popular for boys, and its certainly a name we've heard bellowed in recent years while in a Waitrose.
Olivia, which comes in at number two also featured on the top 2014 UK baby names list from the Office of National Statistics, as did Ava. James, Jacob and William also appeared on both lists.
Take a look at the full US list: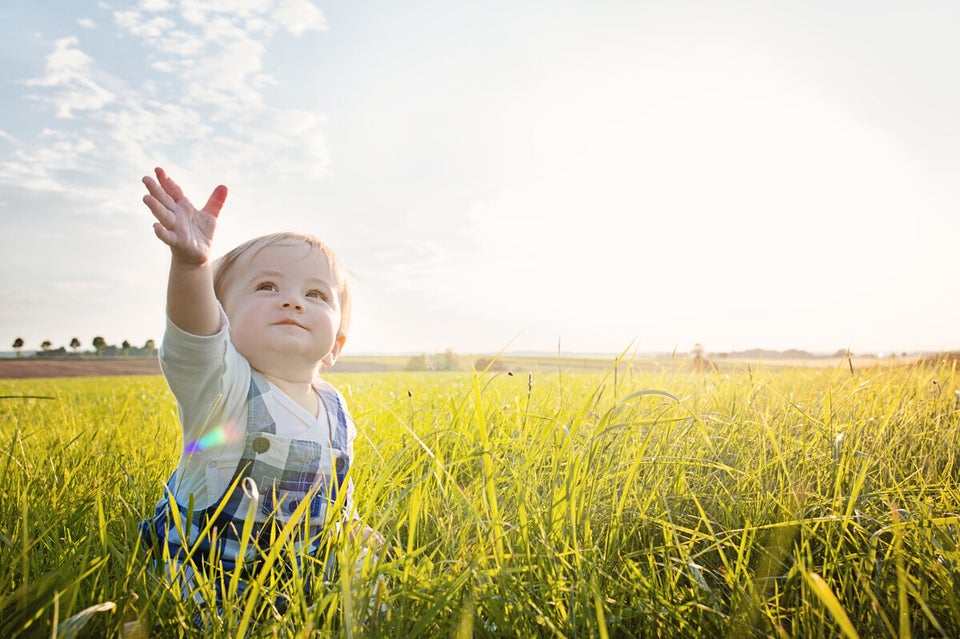 Unique Baby Names Inspired By Nature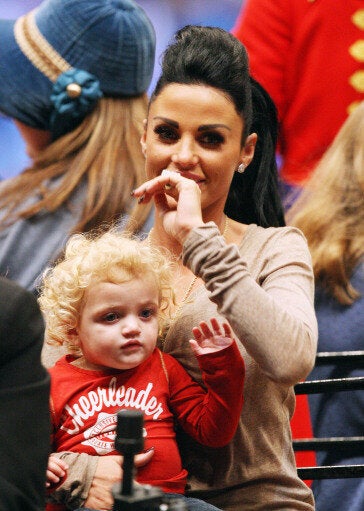 66 Silly Celebrity Baby Names