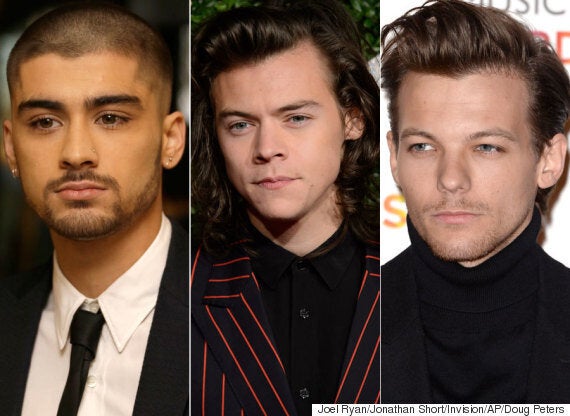 Come on guys, can't you all just be friends?
According to The Sun, the whole debacle has left Hazza unimpressed, so much so that he's now "giving Louis the cold shoulder".
Remember when they were just five lads, goofing about on stage and sharing their love for each other in documentaries? That feels like forever ago, doesn't it?
Nevertheless, Harry, Louis, Liam Payne and Niall Horan are soldiering on, currently working on their fifth album.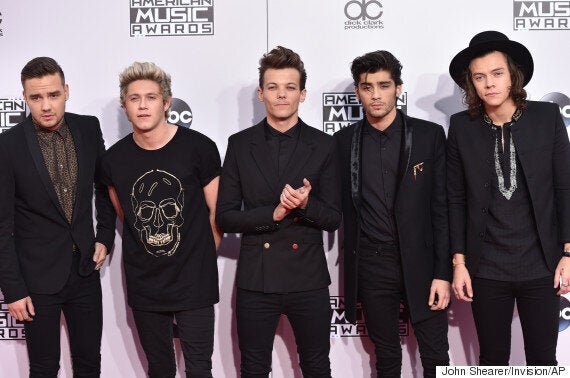 Zayn, is it definitely too late for you to go back?
Oh to be a fly on the wall in that recording studio…
Since quitting 1D to be a "normal 22-year-old", Zayn's been job-hunting online and watching copious amounts of Netflix busy hanging out with Naughty Boy in the studio, after enjoying a sunshine break (travelling via private jet, obvs) with his fiancée Perrie Edwards.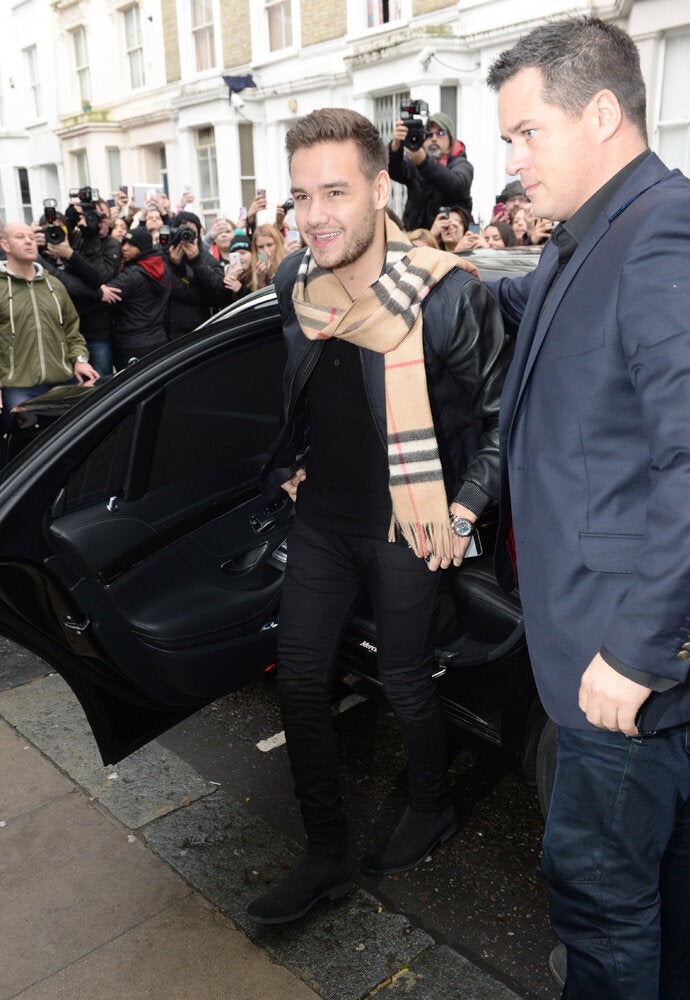 One Direction
Popular in the Community