A classical recording artist no less.
Yep, he might be known to millions of us as host of the BBC One quiz show but Alexander also happens to be a former chorister at St Mary's Cathedral, Edinburgh and a choral scholar at Trinity College Cambridge (he's a baritone).
He's now set to fulfill a lifelong dream of releasing an album of songs celebrating the British Isles.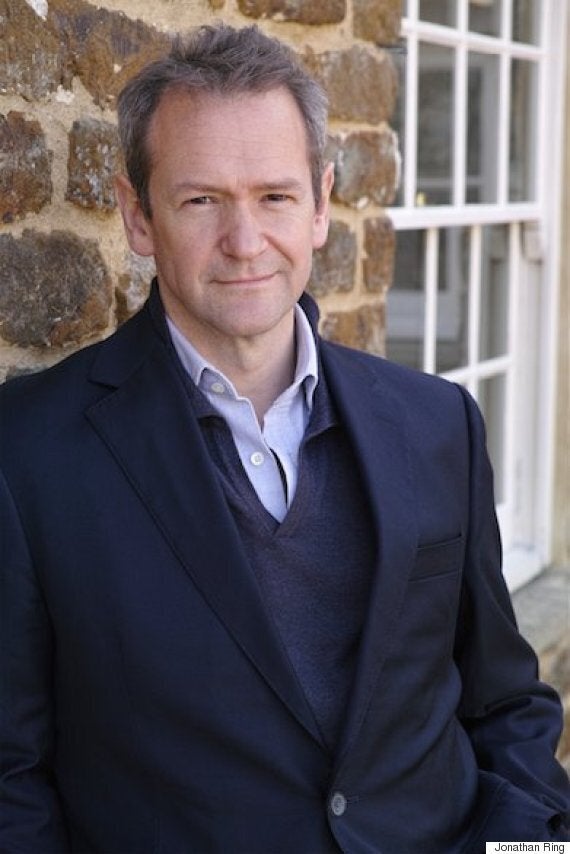 Alexander says: "I am so excited to be joining the illustrious stable at East West and to be working with this wonderful team.
"Singing has had to take a back seat for the past 25 years of my life, but with this fabulous project I get to put that right."
Alexander will start recording the album this summer with veteran music producer Simon Franglen who is best known for his work with composers James Horner and Thomas Newman, on soundtracks including 'Avatar', 'Titanic' (for which he won a Grammy), 'Skyfall' and 'The Amazing Spider-Man'.
Not too shabby for a debut album, which we can't WAIT to hear.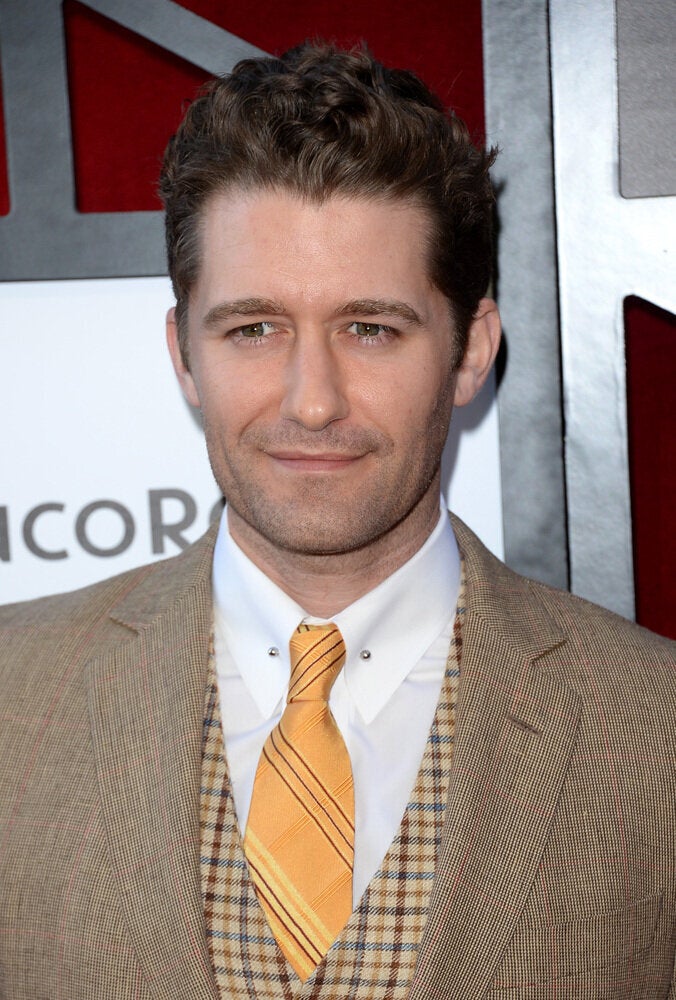 Celebrities' Strange Hobbies & Hidden Talents
Popular in the Community