Rosamund Pike turned her career firmly on its head with her scene-stealing portrayal of Perfect Amy Dunne in the film adaptation of best-selling 'Gone Girl' - and garnered an Oscar nomination to boot - and now she's on chillingly good form again in 'Return to Sender'.
The British former Bond girl stars as a small town nurse who gets brutally attacked and raped in her own home by a mysterious man (Shiloh Fernandez). Following his arrest, she starts to write to him but the letters all get returned unopened.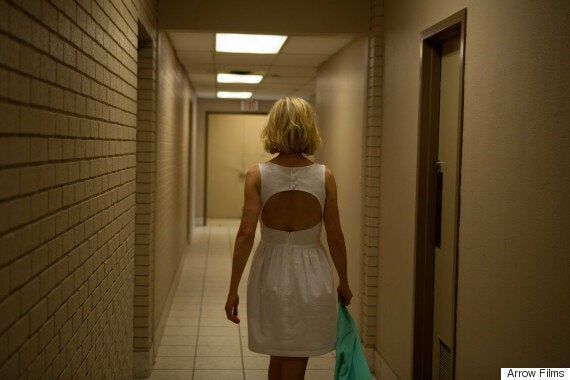 Rosamund Pike turns her former wholesome image on hits head once again with 'Return to Sender'
Determined to confront him, she then starts to regularly visit him in prison and seemingly befriends him, against her father's (Nick Nolte) express wishes. Unable to understand his daughters intentions he fears for her safety come the time her assailant is released…but has he underestimated her strength and resolve?
Rumer Willis, daughter of Bruce and Demi Moore, also appears.
'Return to Sender' is in UK cinemas from 22 May.
Related