Sam Smith has confirmed he is to undergo surgery after doctors discovered a haemorrhage on his vocal cords.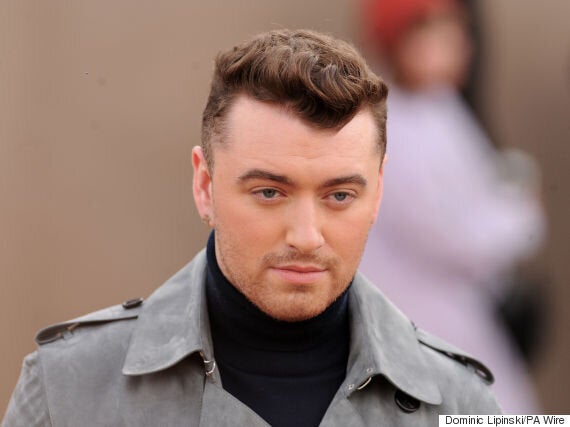 The 'Stay With Me' singer took to Twitter to break the news to fans, writing: "I am very upset to announce I have been battling to get my vocal cords better [over] the last 10 days but unfortunately they haven't recovered and I'm going to need surgery.
"I'm so gutted to be missing all the shows and events I was meant to be playing at. The doctors say I will be back in 6-8 weeks and I cannot wait to sing for you all soon."
Sam was also due to perform a number of gigs in the US and Europe. It is still not clear if any will go ahead.
In a separate message to fans on Instagram, the singer admitted he was feeling 'nervous' ahead of the op but believed he would sound better than ever.
"Bad news. I have my operation booked for next week, so getting really nervous," he wrote. "But by doing this in eight weeks' time I'm gonna be able to sing like never before so it's worth it. I am so sorry to all. Dreading the next month thou [sic], I can't speak for three weeks after the op".
Radio 1's Big Weekend in Norwich takes place on 23 and 24 May.
In a statement, Radio 1 said: "We are really sorry for all the fans who were looking forward to seeing Sam perform live. Everyone at Radio 1 wishes him a speedy recovery."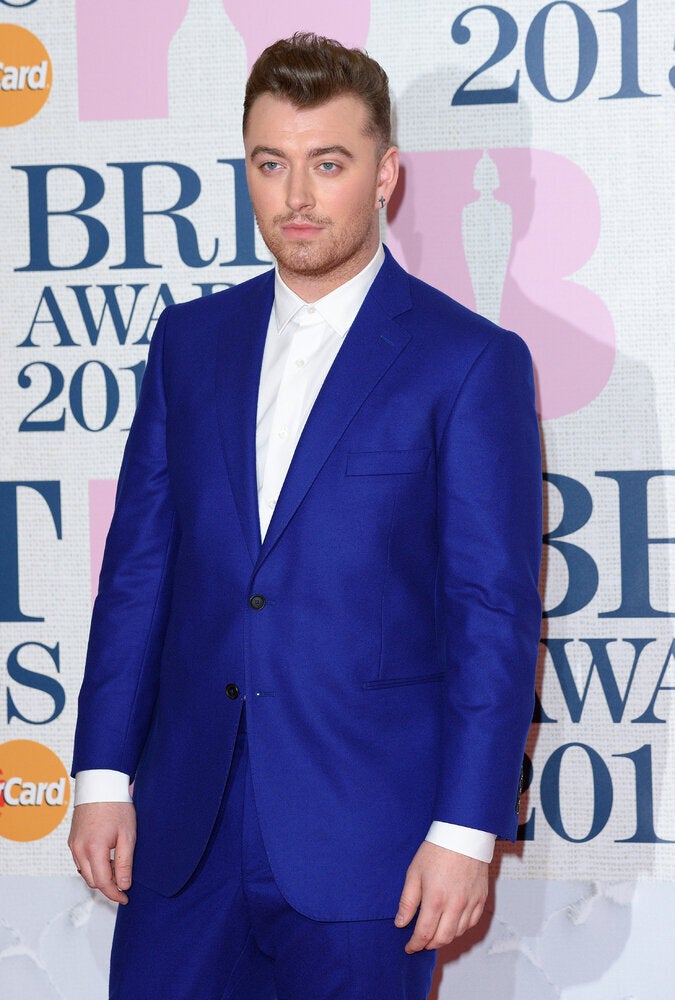 Sam Smith