Simon Cowell has planned the next stage of his 'X Factor' shake-up, and this time it's the audition room stage that's facing the axe.
According to reports, hopefuls will no longer have a private room with the judges, and instead their first meeting with them will take place in front of an arena audience.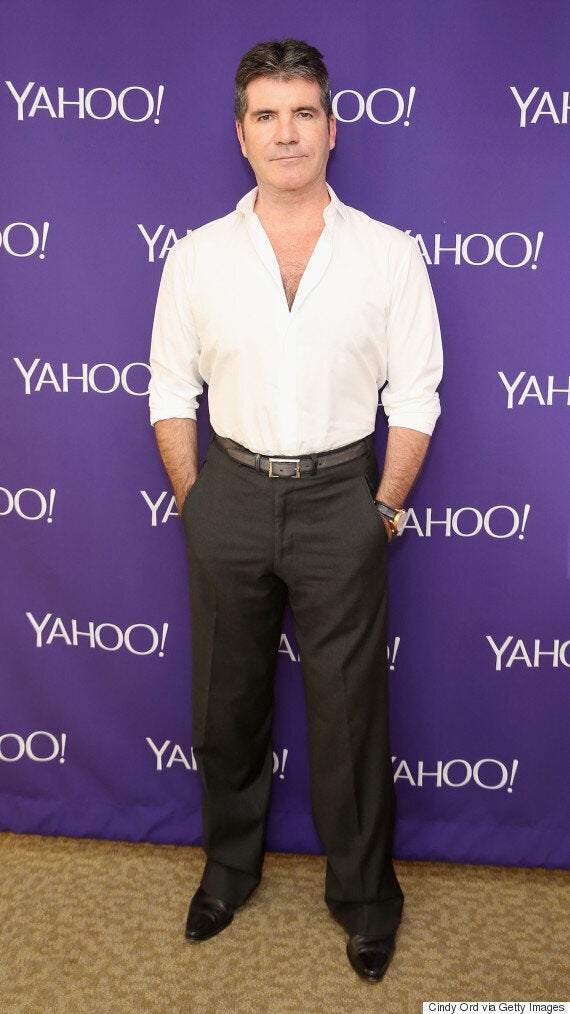 "The 'X Factor' isn't just about vocals – it's about how you perform and entertain a crowd, so it makes sense to go back to the arenas and everyone on the show agrees.
"Simon said there would be changes this year and he is determined to make this one of the best years ever.
"Viewing figures weren't bad last series, but they weren't up to his high standards, so he is going to do everything he can to put that right."
The audition rooms were once an 'X Factor' staple, however they were axed in 2008, only to be brought back again four years later.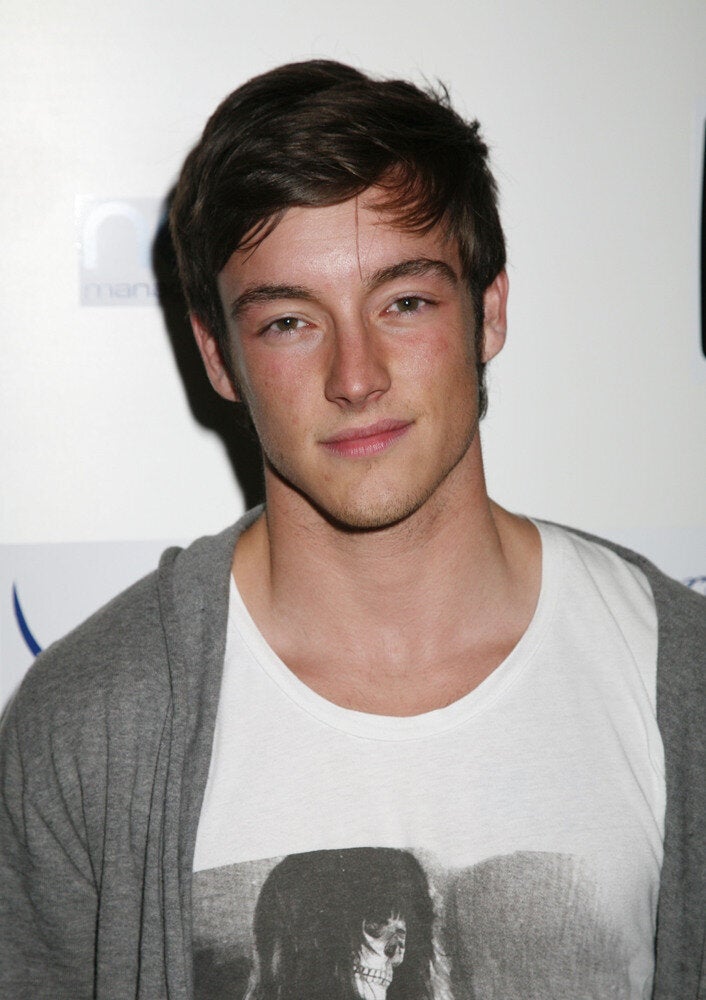 'X Factor' Finalists: How Many Can You Name?
Popular in the Community