David Dimbleby's 4am tantrum did nothing to prevent his triumph for the BBC in the battle for election coverage ratings - in fact, it may have helped.
Dimbleby, in his final outing as the anchorman for the BBC's overnight coverage, helped secure four million viewers - a 38.5% share, almost double that of his nearest rival, which was... not ITV.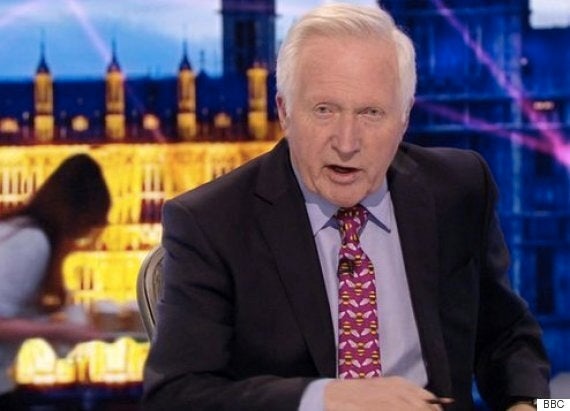 David Dimbleby shouted 'For God's sake' at about 4am, perhaps because of being photobombed by the tealady
ITV didn't fare well at all, drawing in less than a million viewers for their coverage of the results, chaired by political editor Tom Bradby.
Channel 4's novel approach to the election coverage was rewarded. They recruited Jeremy Paxman, not in his customary guise as tireless interrogator as displayed in the interviews with two leading candidates prior to the election, but in genial funnyman fronting their 'Alternative Election' night, alongside David Mitchell, Adam Hills and the 'Gogglebox' crew.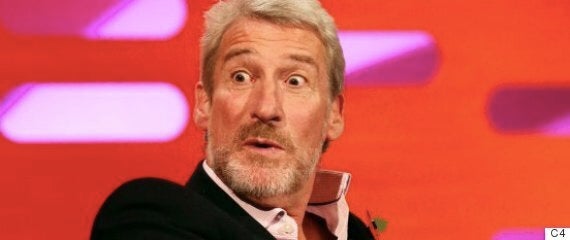 Jeremy Paxman scored well with viewers on Channel 4
Numbers were down on all channels, however, from the last election in 2010, with most people opting to switch off before the results came in.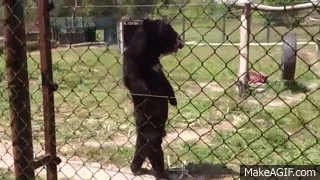 How to stay awake all election night
Related