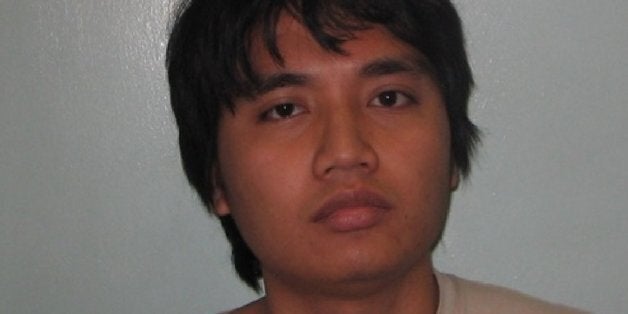 A third year maths student from Imperial College London has been handed a nine month jail term after police caught him with 30,000 pornographic images of children on his laptop, some of which he had taken himself.
Nur Fitri Azmeer Nordin, originally from Malaysia, was arrested when police stormed his home in Hyde Park in November, finding his laptop open next to a life-sized child mannequin, Felix reports.
Many of the images found on his computer were Category A, meaning they showed some of the most extreme forms of child abuse.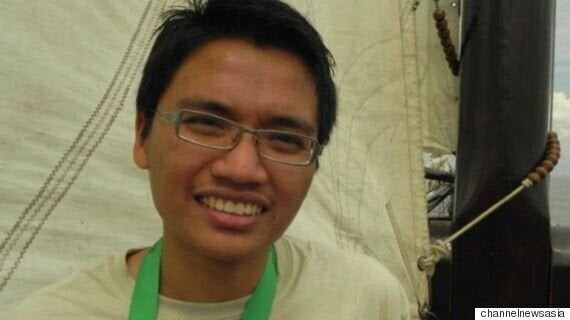 A police spokesperson said they were "some of the most extreme images that have ever seen by officers that work in that field".
Nordin pleaded guilty to 17 counts at Southwark Crown Court, including two counts of making images of children and four counts of possessing images of children with intent to distribute them further.
His sentence was originally five years, then 18 months, and was finally cut to nine months, according to The Malay Mail, due to the consideration of letters from a lecturer, psychiatric reports and good behaviour.
Nordin will be eligible for deportation to his home country after serving two-thirds of his sentence, at which point he will "become a free man", according to a senior police officer.
Malaysian campaigners for women's rights have said Nordin requires "lifelong surveillance" despite authorities planning to enroll him in a local university and give him a second chance when he returns.
Dr Sharifah Halimah of the Perak Women for Women Society said: "What is more shocking and petrifying is the decision of Mara officials to offer him a scholarship to study locally in a local university and give him a second chance as he is an 'exemplary' student and so a potential asset to the nation.
"So what if he is a genius and a Malay? He is a paedophile."