Alan Sugar has said "You're Fired!" to the Labour Party, claiming the party shifted too far to the left in the run-up to this year's General Election.
Well… he's left his position with them, at least. We're guessing his actual resignation was slightly more serious than a reenactment of 'The Apprentice'.
SEE MORE:
On Monday morning, just days after it was revealed that the Conservatives had won the most votes in the General Election, Lord Sugar posted a lengthy statement on his Twitter page, explaining why he'd made the decision to leave the party.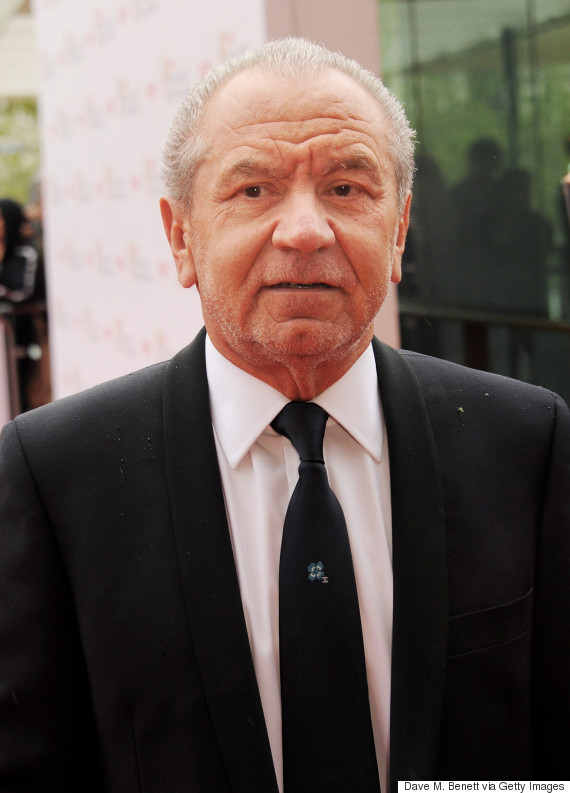 Lord Alan Sugar
He wrote: "In the past year I found myself losing confidence in the party due to their negative business policies and the general anti-enterprise concepts they were considering if they were to be elected. I expressed this to the most senior figures in the party several times.
"I have no wish to stick the boot into the party. There are many good people in Labour working hard every day to serve the public, and I wish them all the best of luck."
I have resigned today from the Labour party. Full statement here... pic.twitter.com/bzpQsmhVXG

— Lord Sugar (@Lord_Sugar) May 11, 2015
However, despite disassociating himself from the party, Lord Sugar added that he had no intention of stopping his work as a member of the House Of Lords, where he says he will continue to represent "the interests of business and enterprise in the UK."
In 2009, then-Prime Minister Gordon Brown appointed Alan Sugar as the government's 'Enterprise Champion', officially making him a member of the House Of Lords.
As well as his work in politics and the world of business, Lord Sugar is currently gearing up for the upcoming series of 'The Apprentice', where he'll be joined by his newly-announced consultant Claude Littner, who'll be replacing Nick Hewer.
LIKE US ON FACEBOOK | FOLLOW US ON TWITTER