Author Leo Hickman's mother texted him to say Miliband and his wife Justine Thornton were on her flight to the Mediterranean island, a clubbing hotspot for teenagers and 20-somethings.
Twitter produced the first images of Miliband getting down to it after he arrived in the most flattering Photoshopping he has ever been subjected to.
As well as avid speculation about how the 45-year-old Miliband would party and rave into the night.
Others decided the best course of action was to get a film crew to the island produce Miliband's own ITV 2 show.
This revelation suggested Miliband might well get down to some sick beats (Can someone check this is a saying? - Ed).
But it might be more subdued than that. Labour Party sources confirmed to The Independent that Miliband had gone to Ibiza simply to "get away from it all".
He follows in the footsteps of David Cameron, who went on holiday with Samantha in Ibiza in 2013, which, for reasons unknown, was not greeted with howls of incredulous laughter.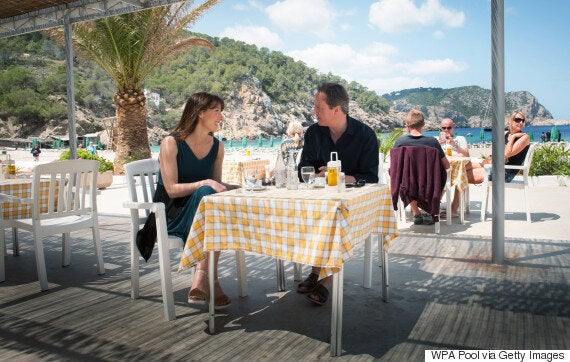 David and Samantha Cameron in Ibiza in 2013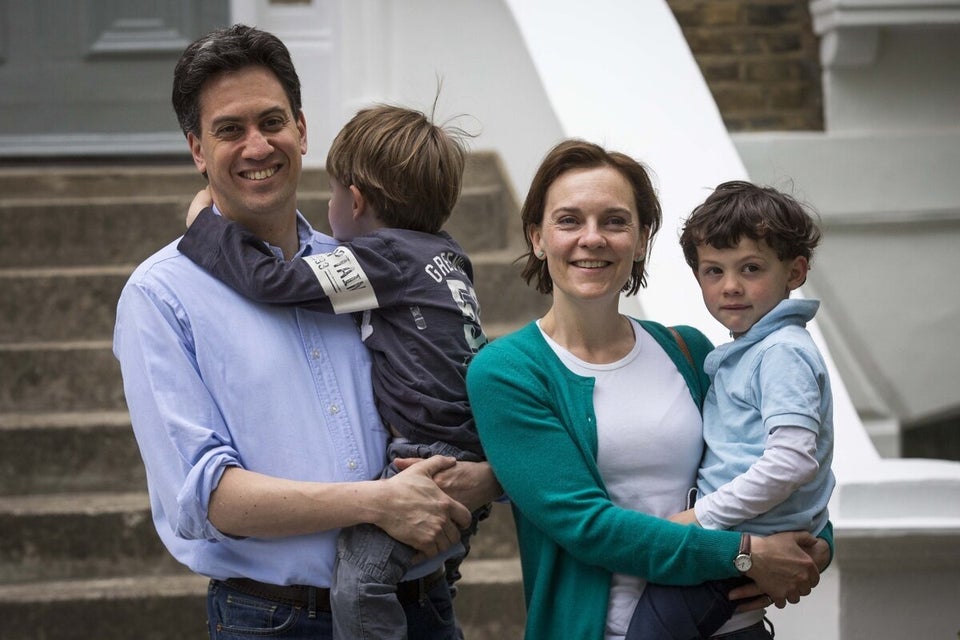 Ed Miliband leaves home