Just when you thought Ed Sheeran couldn't get any more adorable, his new music video includes never-before-seen footage of him as a child.
The singer unveiled the video for his latest single, 'Photograph' over the weekend, which is compiled of home movies of Ed, first as a baby and later as a toddler, crawling and walking in some of the most fabulously 80s ensembles we've seen in a long time.
He's also seen showing off his musical abilities even as a youngster, wearing his school uniform while sitting at a piano.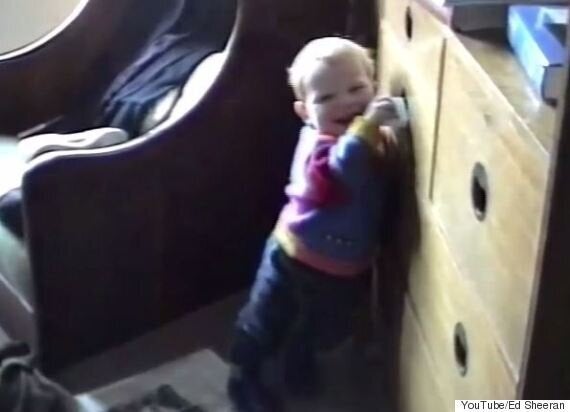 Ed as a toddler in the 'Photograph' video
Ed has really brought his A-game when it comes to the music videos to promote his latest album, 'x'.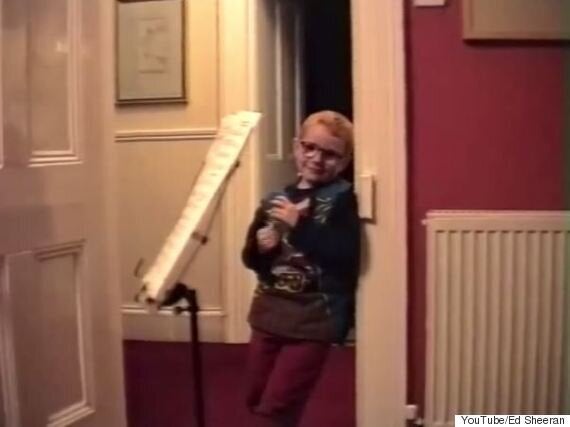 The video for 'Sing' saw him out on the town with a badly-behaved puppet version of himself, while the 'Thinking Out Loud' video shows him attempting a full dance routine.
'Don't' also features an impressive music video, which - although Ed himself only stars in momentarily - tells the story of a man who goes from rags to riches in the space of four minutes.
The next few months look set to be pretty exciting for Ed, as he prepares to perform his sold-out shows at Wembley Stadium.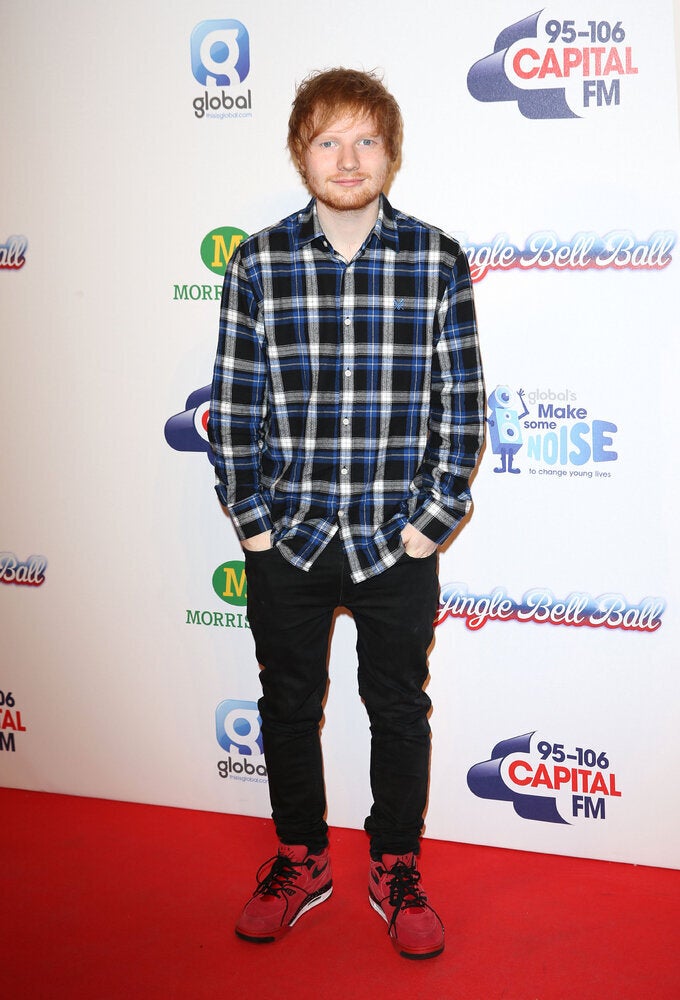 Ed Sheeran's 11 Most Lovable Moments
Popular in the Community