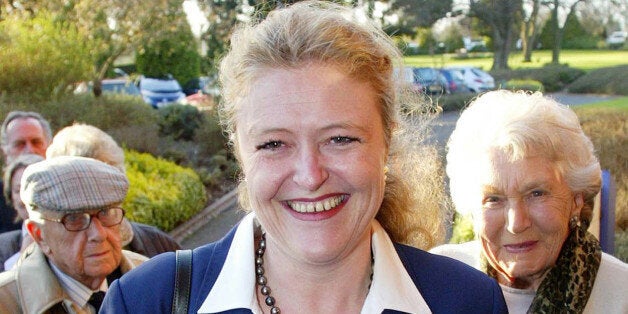 Nigel Farage's face when he failed to get elected as the MP for South Thanet was the best bit of the general election, the constituency's former Tory MP has said.
Laura Sandys, who served as the Conservative MP for the Kent seat from 2010 until 2015, said she thought it was "always going to be impossible" for the Ukip leader to win there and it was "fantastic" when he lost.
She told The Huffington Post on Monday: "I mean his face just said it all. For me it was the face of the election. Nigel Farage losing and Craig [Mackinlay] winning. It was exciting."
Sandys, a pro-European Conservative, decided not to contest last week's general election. However she still campaigned against Farage in her former constituency. The Tory candidate, Mackinlay, beat Farage by 2,812 votes. Farage's loss prompted him to resign as Ukip leader - for a few days.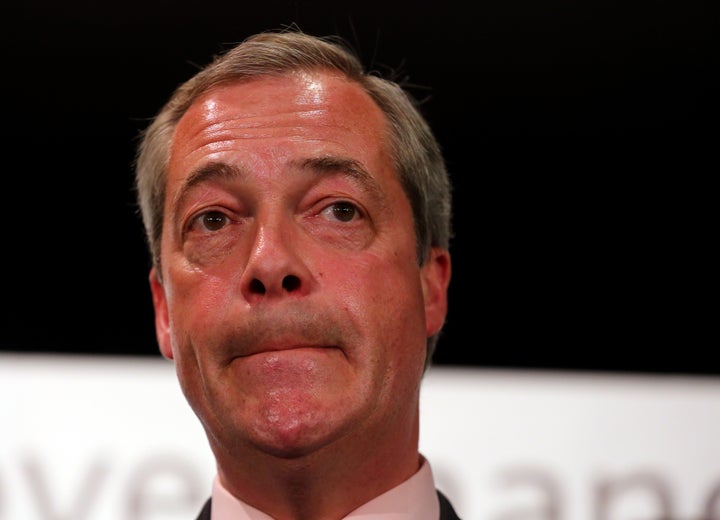 Nigel Farage after losing his Thanet South seat
Sandys said Farage running "really united Thanet" as most people did not want to see him win. "I was absolutely concerned about it and what I was really concerned about was, I don't think he would do good constituency work at all. I don't think he would have done all the work required for a really fun, but quite complex constituency. They needed someone full time not somebody part time."
She added: "I never thought Nigel would win. I thought it was always going to be impossible."
Yesterday, David Cameron said the result in Rochester, where Tory Kelly Tolhurst ousted Ukip's Mark Reckless, was ra highlight of his night. The prime minister said he was "very excited" to see Tolhurst press on from by-election defeat against Reckless, who had defected from the Conservatives, in the constituency to victory on election night.
On Monday, Farage appeared to u-turn on his pledge to quit as Ukip leader if he lost South Thanet. Having said h would step down, he then reversed that decision after Ukip's National Executive Committee "unanimously" rejected his letter of resignation.