We all have experienced one of those mornings where we're running late - but now if you're taking your children to school, this lateness could now cause you a £60 fine.
If you haven't paid within 21 days, the fine will be doubled and set you back £120... just because the dog got stuck in the cat flap or your kids upended the cereal bowl all over your clean suit.
Refusing to pay the fines could carry the threat of prosecution and imprisonment.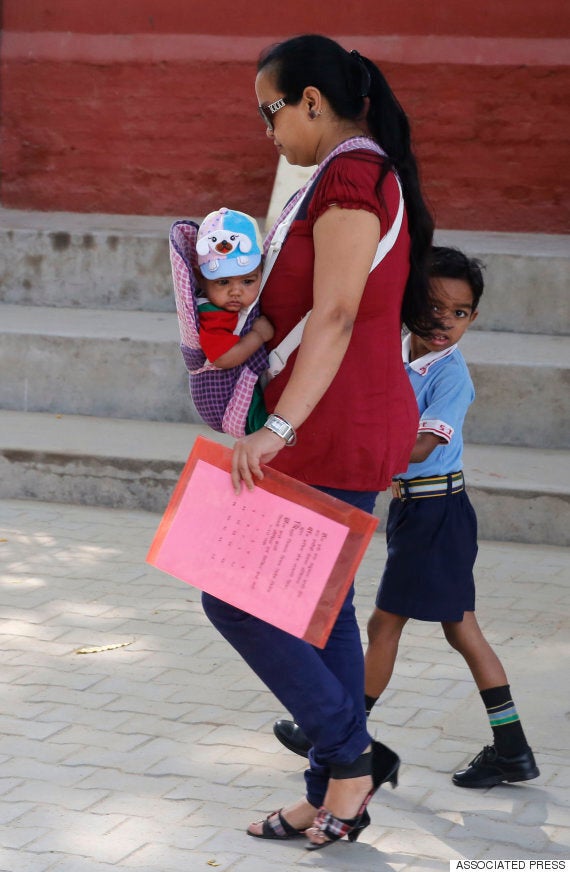 So far, up to 500 primary and secondary schools in Hampshire have signed up to the fine scheme dubbed 'late-gate patrol', and have warned parents that from September, they will be fined if their children are late more than 10 times.
In 2013/14, the controversial fines for children taking time off during holidays totalled £64,000 - and now schools are targeting the lateness of children in a similar way.
Southend in Essex is going ahead with the fine scheme. Anne Jones, Children's Councillor in Southend said: "We do not want to be prosecuting parents but we also want children to be in school and there comes a time when we have no further options."
However, policies will differ depending on the council you fall under in the UK.
For example, Wales is going to issue fines for children who at late at least 10 times per half time, and only exceptional circumstances will be accepted as valid reasons. But Islington in North London defines it as missing the register 12 times in six weeks.
This rule could introduced more criminal convictions. Parents who don't pay the fines could risk up to three months in prison.
Sometimes, being late is just out of your control.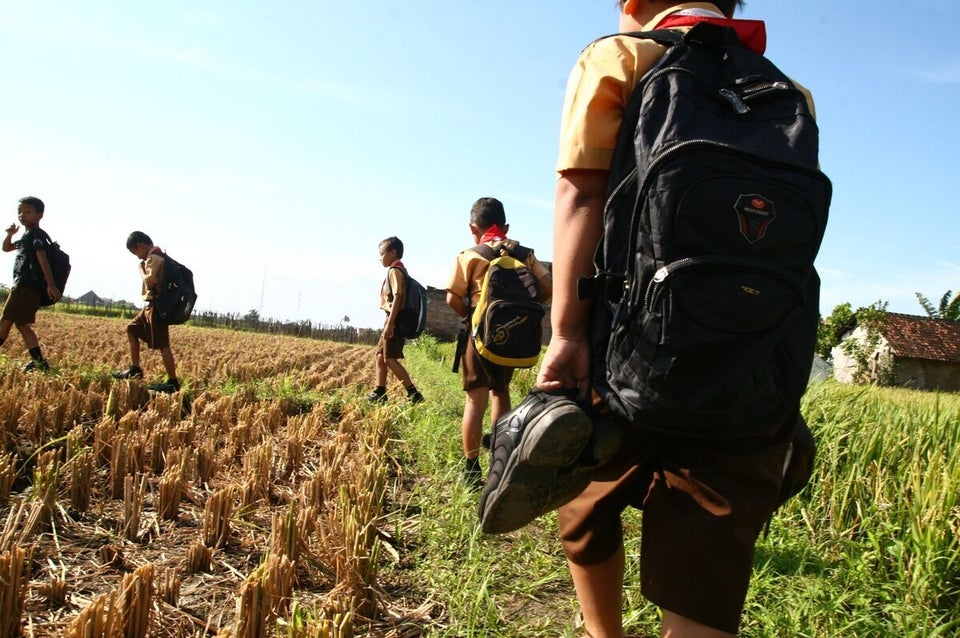 Children Going To School Around The World