Prince has shone a light on the recent events in Baltimore, holding a 'Rally 4 Peace', following the recent death of 25-year-old Freddie Gray.
Freddie died due to injuries received in police custody, and a number of Baltimore residents took to the streets in protest, following his death in hospital on 12 April, a week after his arrest.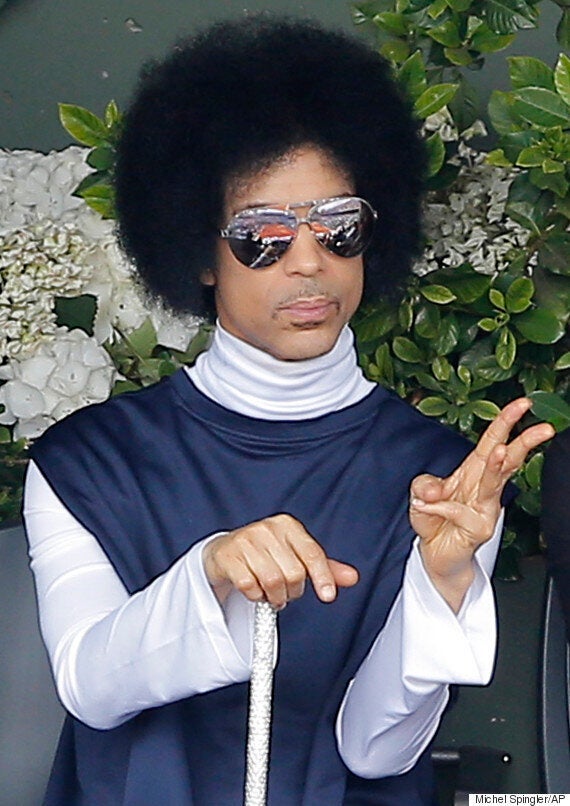 On Sunday, Price headlined a peace rally in the city, after releasing a song with lyrics that discussed Freddie's death, and that of Michael Brown, an 18-year-old black man who was shot dead by police in Ferguson, in August 2014.
In 'Baltimore', Prince sings, "Does anyone hear us pray? / For Michael Brown or Freddie Gray / Peace is more than the absence of war", before urging: "Let's take all the guns away."
Listen to the track below…
Fans attending the peace rally were asked to wear grey, as a nod to Freddie.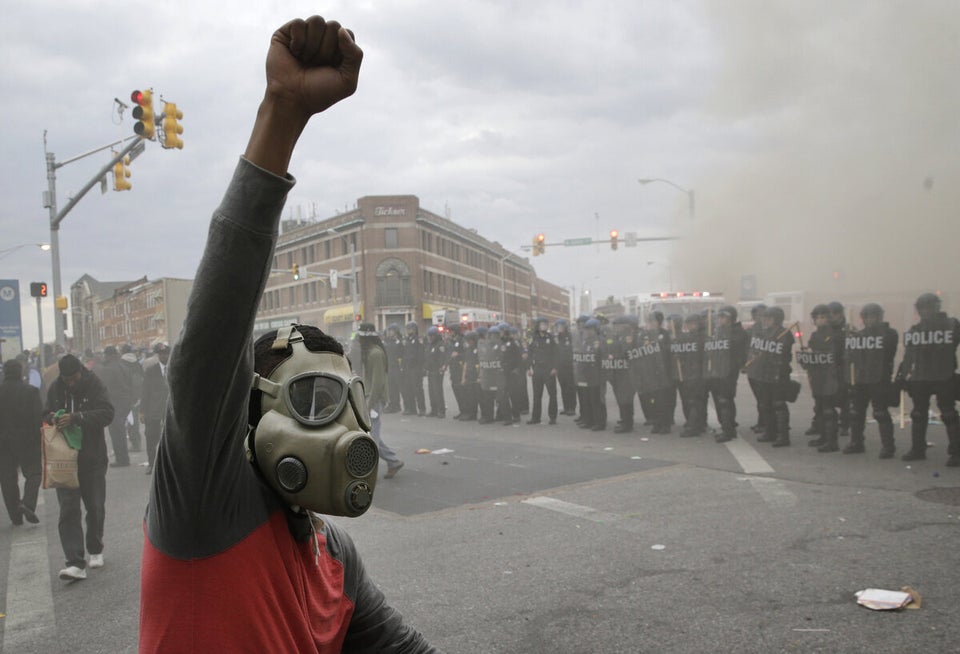 Baltimore Protests