Prince has shone a light on the recent events in Baltimore, holding a 'Rally 4 Peace', following the recent death of 25-year-old Freddie Gray.
Freddie died due to injuries received in police custody, and a number of Baltimore residents took to the streets in protest, following his death in hospital on 12 April, a week after his arrest.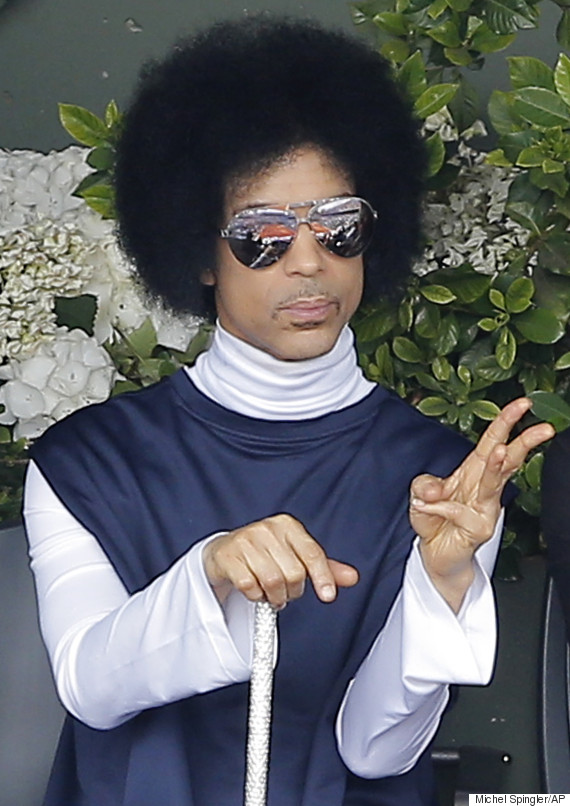 Prince
A number of riots later broke out in the city weeks, as discussions and outrage over police shootings of black men in the US continued to take place.
On Sunday, Price headlined a peace rally in the city, after releasing a song with lyrics that discussed Freddie's death, and that of Michael Brown, an 18-year-old black man who was shot dead by police in Ferguson, in August 2014.
In 'Baltimore', Prince sings, "Does anyone hear us pray? / For Michael Brown or Freddie Gray / Peace is more than the absence of war", before urging: "Let's take all the guns away."
Listen to the track below…
Fans attending the peace rally were asked to wear grey, as a nod to Freddie.
This isn't the first time Prince has used his music to make a political statement, and the title track of his album '1999' was a protest against nuclear weapons.
LIKE US ON FACEBOOK | FOLLOW US ON TWITTER