Rebel Wilson has revealed that she has paid back the debt she felt she owed to Nicole Kidman when she was starting out on her career.
The Aussie actress has repaid the scholarship money she received in a bursary provided by fellow Aussie Nicole.
The 'Pitch Perfect 2' star tells HuffPostUK how she was the last of 16 young actors to receive the chance to study in America, through the scheme funded by Oscar winner Nicole, when she was a pupil at the Australian Theatre for Young People in Sydney.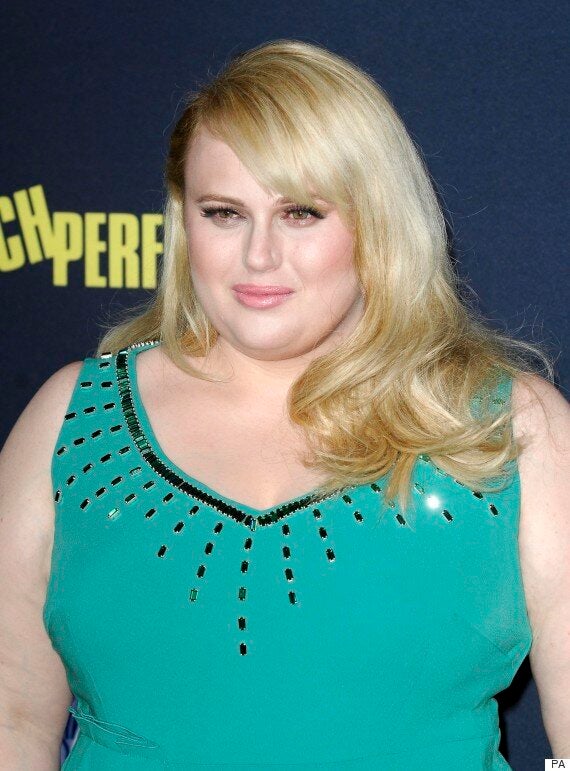 Rebel Wilson has repaid the Bursary she felt she owed Nicole Kidman
"We've spoke about it since," says Rebel. "I really did thank her, and I donated the money back to the college two years ago, so they can use it for all their current projects and new actors."
Rebel, whose career continues to soar with appearances in the forthcoming 'Grimsby' film by Sacha Baron Cohen as well as her own writing projects, has an interesting theory as to why so many of her Australian compatriots are on the A-list in Hollywood.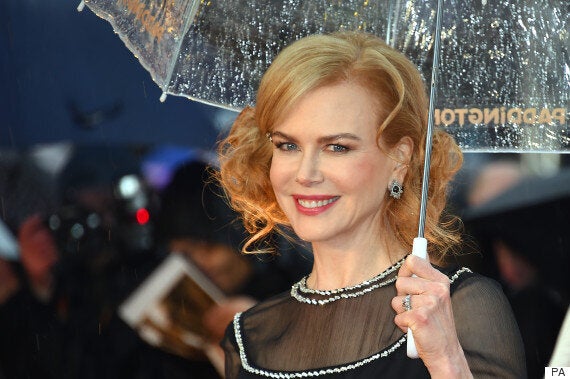 Nicole Kidman was responsible for helping Rebel early on
"There was this study that said, in Australia we have wide open spaces, and we're this very expansive country. Therefore, naturally, Australians have an ability to fill a room, or their presence is bigger than people from very densely populated areas. It's a natural thing."
Rebel's comedic charisma on screen continues with her reprisal of Fat Amy in 'Pitch Perfect 2' but the storyline also affords her a romantic interlude, with a big twist on the traditional needy girl narrative.
"Adam Devine and I share the same background in comedy, and we often come up with stuff on the day," she explains of her co-star.
"There's this date scene filmed in the gazebo, those takes were really long and ended up getting really dramatic. Of course, all that can't go in the movie, but what you do see is a surprising twist on the love interest in the storyline."
Rebel is the first to agree that it's a fine time to be, in her words, "a funny chicken in Hollywood", with an increasing number of female-led projects getting the green light.
"I feel like the women working have made their own luck," she adds.
"With 'Bridesmaids', it didn't start it, but that movie was such a success that now all studios are looking for ensemble movies with female roles that are all funny, which used to happen with male comedians while females were the love interest, and now with 'Bridesmaids' and 'Pitch Perfect' it's all flipped around."
'Pitch Perfect 2' is in UK cinemas from this Friday 15 May. Watch the trailer below...