A man arrested on suspicion of attempted murder after his wife's parachute failed to open during a skydive is a British Army sergeant.
South African-born Emile Cilliers was questioned by police last week after his wife Victoria plummeted 4,000 feet to the ground in a fall that could have killed her.
Detectives said that "slinks" or soft links used to connect the canopy to the parachute harness were "missing".
Cilliers, 35, is an instructor with the Royal Army Physical Training Corps and was arrested for attempted murder then released on bail last week.
Victoria, 39, and an experienced parachutist, "miraculously survived" but sustained multiple serious injuries following what should have been a "routine" jump above Salisbury Plain on April 5, Wiltshire Police said.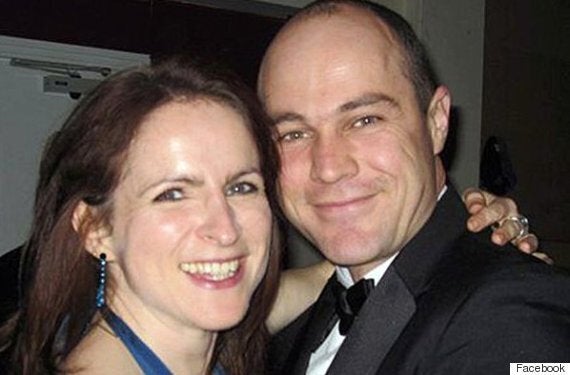 British Army sergeant Emile Cilliers has been arrested for attempted murder after his wife Victoria's parachute failed to open, sending her plummeting to the ground
She is said to have suffered broken ribs, a broken collarbone, a broken leg and spinal injuries in the fall.
Police said Mrs Cilliers' main parachute failed to open, then her reserve parachute also failed before opening just enough to slow her descent from a fatal velocity before she crashed to the ground.
The concerned parachute club at Netheravon Airfield alerted police to the rarity of the incident a day later.
Detective Inspector Paul Franklin said: "This woman would have been dead if her chute hadn't partially opened, this meant her descent was slowed enough for her to survive the fall.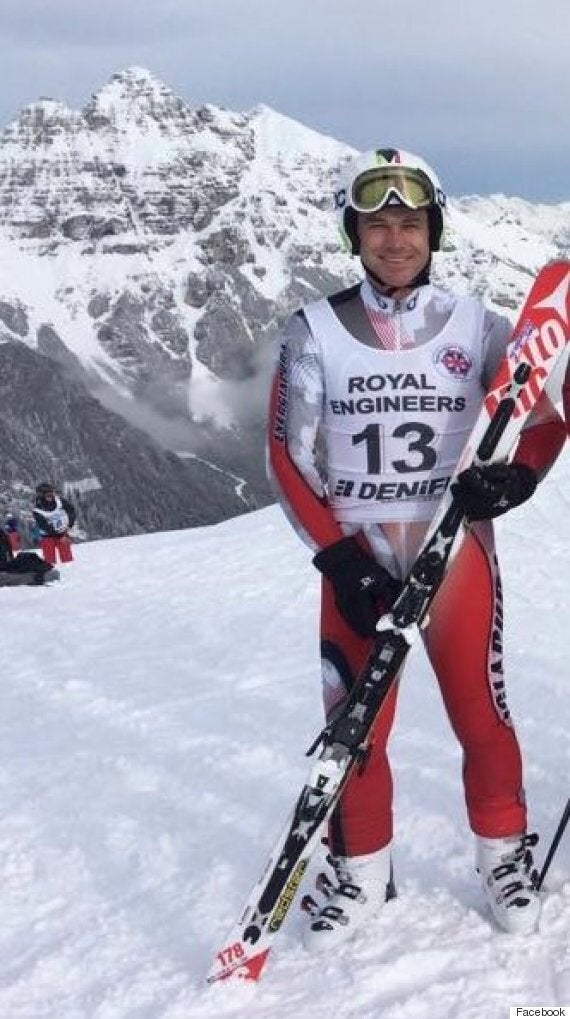 Mr Cilliers was arrested for attempted murder and released on bail last week
"However, we were alerted to concerns over what had happened by the parachute club and as a result instigated an investigation."
He added: "In particular, we are looking for 'slinks' that were missing from the parachute which may have been removed and discarded somewhere.
"This woman survived this fall miraculously but despite her experience she very nearly lost her life."
Mrs Cilliers, from Amesbury in Wiltshere, was taken to Southampton General Hospital with "multiple serious injuries" after her impact and is now recovering at home, police said.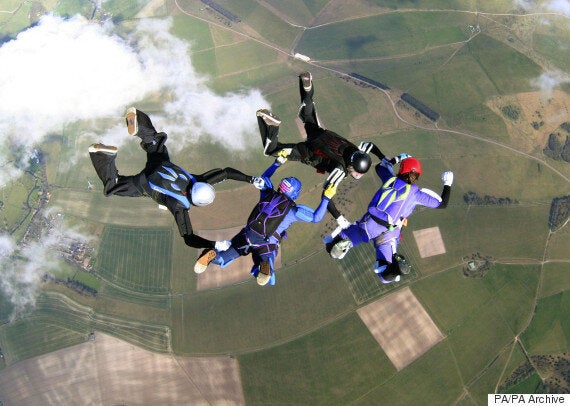 Army Medical Service Formation Skydiving Team practice their routine at Airfield Camp, Netheravon, Wiltshire
Mr Franklin said that while police have spoken to several members of the parachute club, they still want any other witnesses to the incident to come forward.
The Mail On Sunday approached Mrs Cilliers at her home, but she declined to comment.
However, the newspaper reported that they had been passed a posting she made on Facebook which read: "Where do I go from here? I have no idea where to start. It is a hundred times harder as I am housebound and cannot care independently for my children due to my current injuries. I have had a lot of support from the police/medical chain/social work but I really need friends too."
Related