Two tone hair has stepped up a notch this season.
The subtle colour blending of highlighted or ombre styles has been jostled out of our affections by an altogether tougher, more dramatic look: The split dye.
This 'half and half' hair technique involves dyeing the hair on either side of your head two different colours.
The roots (sorry couldn't resist) of this trend can be traced back to that timeless style icon, the villainous Cruella de Vil, but we have to say the results are far from scary, as the gorgeous gals of Instagram prove...
Black and white makes for the ultimate bold contrast.
Use Vaseline along your parting while applying the dye to prevent colour bleed.
This is a trend that looks equally chic on curly and straight hair.
It works just as well with a side parting as with a centre one.
Go one step further with matching nails and contacts.
Or combine with the rainbow brow trend.
For a softer take on the look try pastel shades.
Split hair works particularly well with a fringe.
Make plaits pop by weaving two different colours together.
Buns become far more fabulous.
As an alternative to two contrasting colours, use different shades of blue.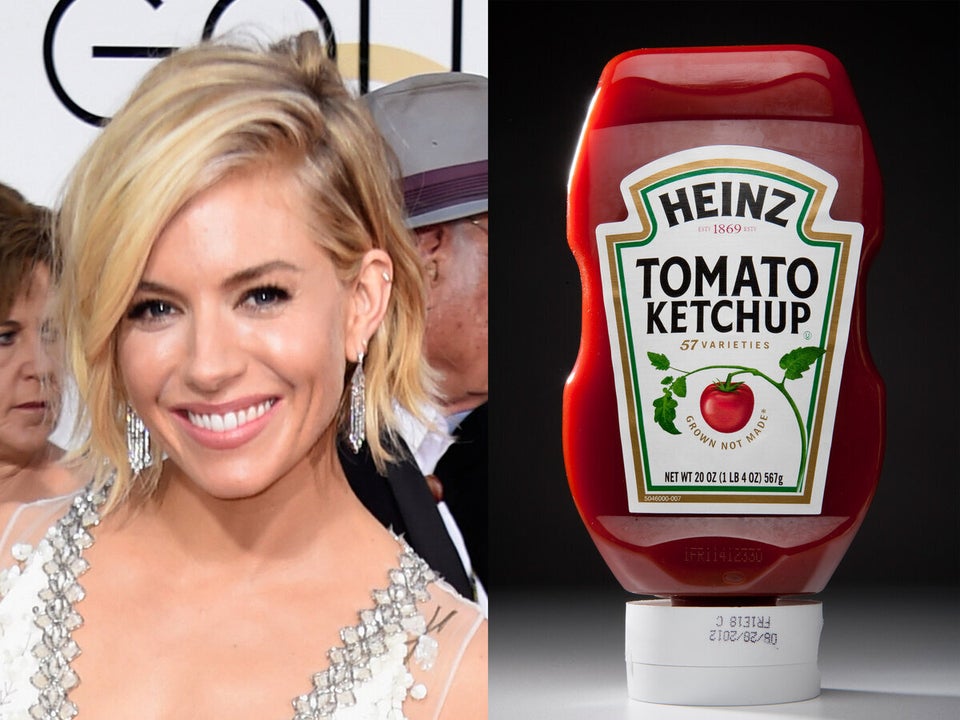 Weird Hair Secrets From Celebs
Popular in the Community