Windows 10 will be the last Windows operating system by Microsoft, according to a senior executive within the company.
Speaking at a conference, Microsoft Development Executive Jerry Nixon revealed that there would be no Windows 11, with Microsoft instead opting for constant updates to Windows 10.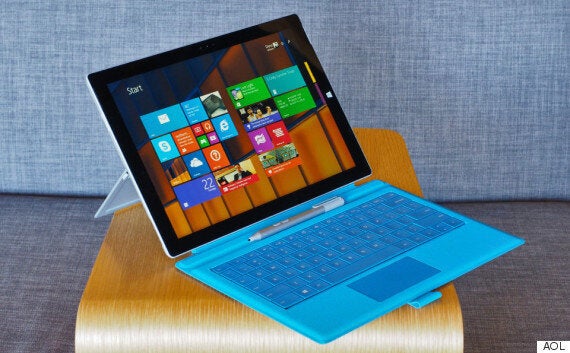 Speaking to the BBC, Microsoft analyst Steve Kleynhans revealed that this was a major change in thinking for a company that had traditionally focused on a set calendar of new releases.
Why the change? Well according to Kleyhans Microsoft's process of spending three years developing a single new operating system often meant that by the time it was released it was already out of date.
By opting for constant updates, Windows 10 can constantly evolve, changing at the same pace as the technology surrounding it.
This will prove vital for Microsoft's multi-platform approach as Windows 10 will be expected to power everything from the Xbox One, to its revolutionary new HoloLens headset.
It's not yet clear what comes after Windows 10, but what this news does mean is that Microsoft could well be putting to rest one of the most iconic product names in the world of technology.