A group of Lego enthusiasts from Singapore have unveiled a specially-commissioned model of the Millennium Falcon which is now on show at Legoland Malaysia.
They could have used the $500 set with 5,125 pieces which Lego sells, but they decided to go bigger. Titans Creations put together a mammoth 10,000 piece model of the iconic Star Wars spaceship complete with detailed engine parts and Lego mini-figures re-enacting scenes from the sci-fi classic.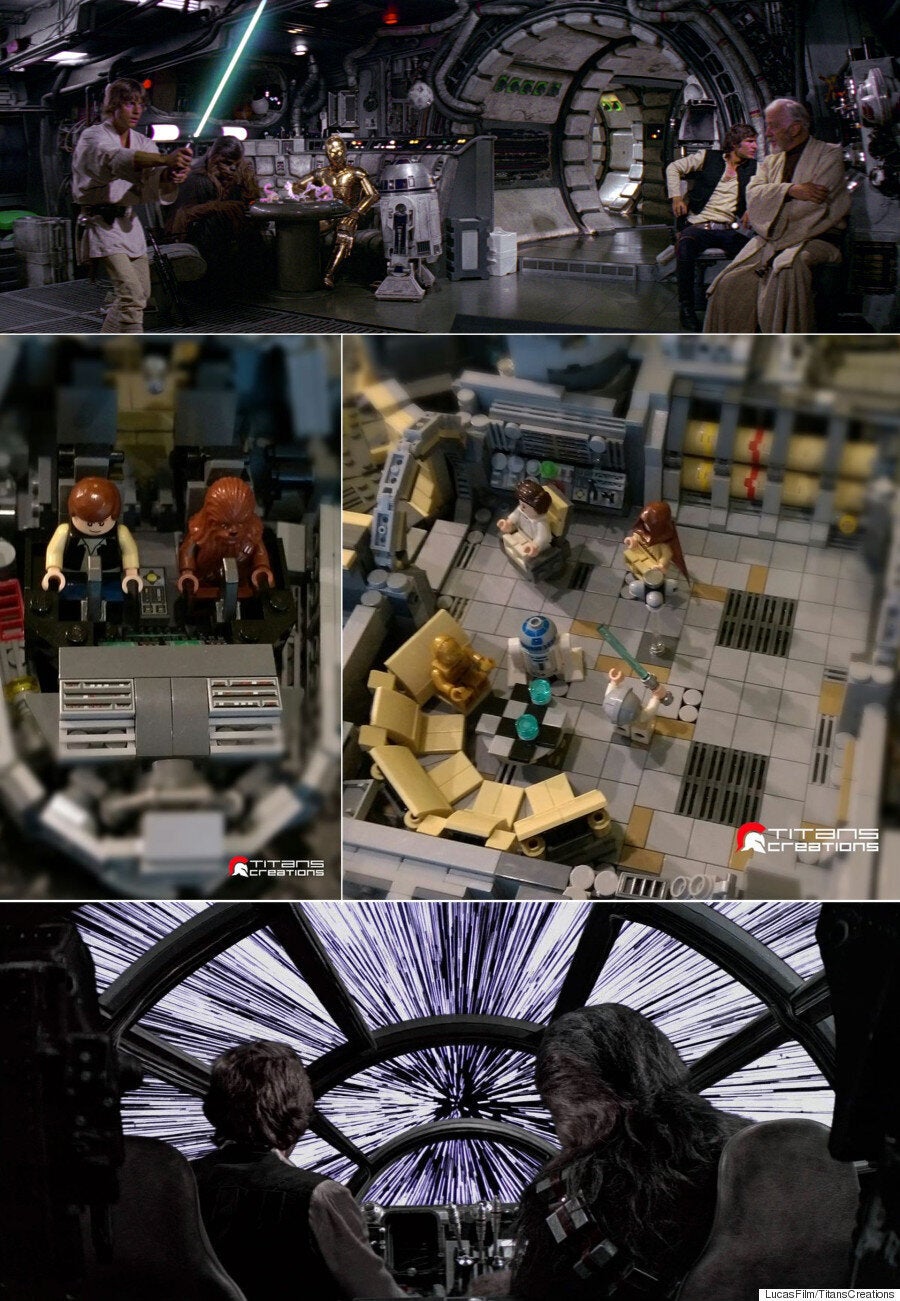 They've got competition though, and they're far off the world record. Former 'Top Gear' presenter James May holds the records for biggest model after he built an entire house from the plastic blocks for a TV show.
The record for the most pieces used in a model is held by some other Star Wars fanatics. A group of Czechs used 5,335,200 bricks to build a life-size model of the X-Wing fighter in 2013.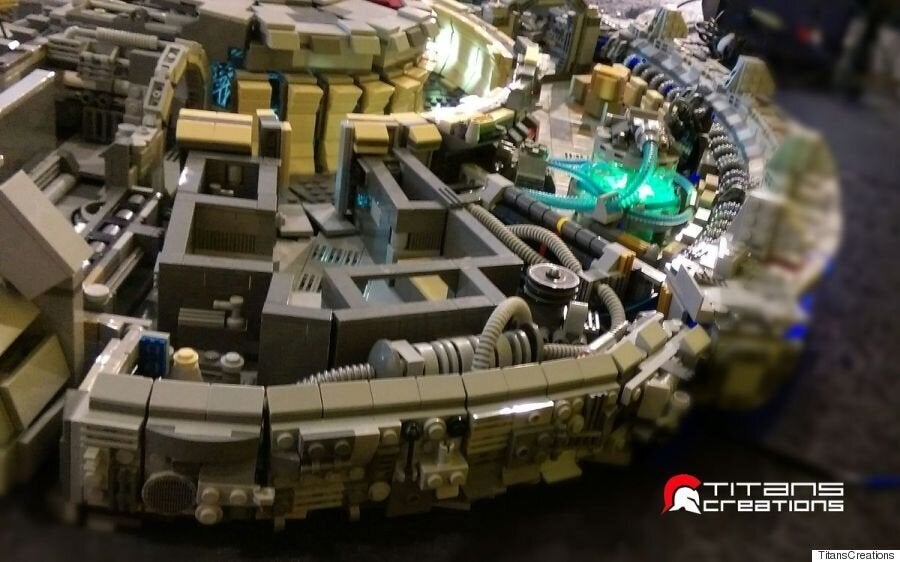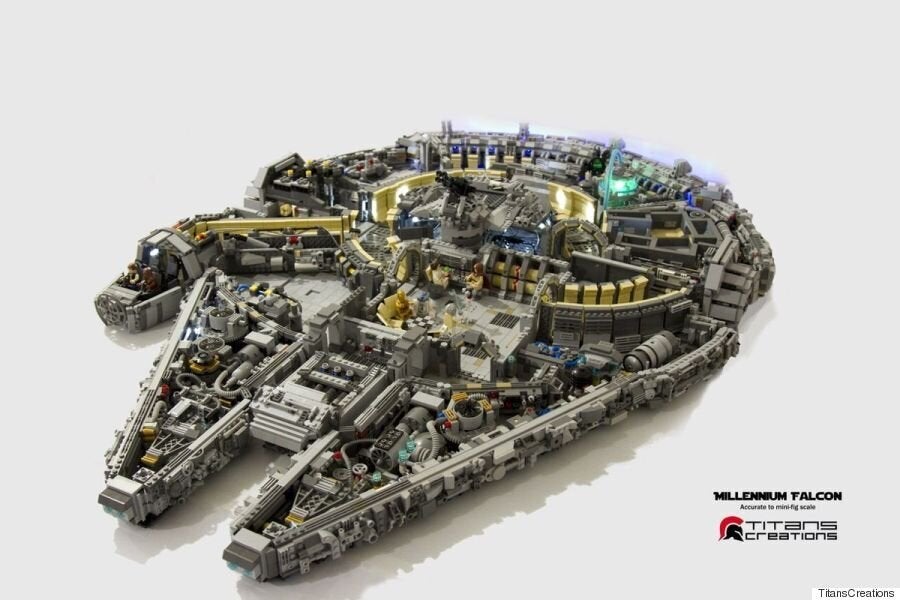 Kind of makes our little cars and castles look a bit rubbish.